I Bought My America House For $100,000, Own 4 Trucks In USA & 15 Cars In Ghana – Rich Woman Brags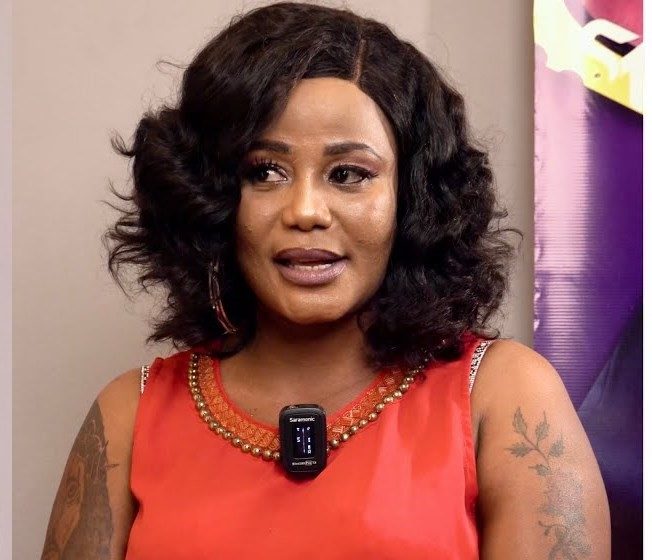 A USA-based Ghanaian musician and businesswoman, Kezia Gee, has opened up on her wealth.
She revealed how rich she is during an interview with ZionFelix on the 'Uncut' Show.
The 'Koti' singer talked about her side businesses apart from her day job as a nurse in the United States of America.
Currently, she possesses four (4) trucks in the USA and fifteen (15) cars in Ghana.
READ ALSO: Nobody Owns Tehillah Experience, It's Mine – Ohemaa Mercy Boldly States
She indicated that the cars in Ghana are being used as ubers and taxis.
Sharing her wealth with others, Kezia said she gives the cars to the drivers as "work and pay". They become owners of the car after they have been able to work and pay for the price of the cars.
Kezia Gee added that her house in the USA is worth more than $100,000.
Watch the full interview below.