Frederick Nuamah Finally Flaunts His Pretty Girlfriend And Showers Her With Romantic Words On Her Birthday Today (See Photos)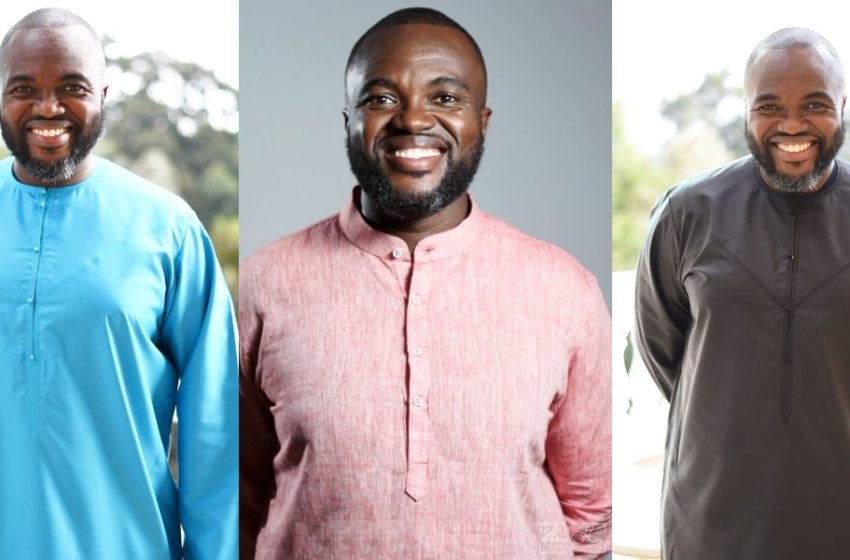 Actor, movie and music producer, Frederick Nuamah, has finally showed off the woman in his life on the occasion of her birthday today, September 23, 2020.
The actor took to his official IG page to put a face to the name that gives him so much joy in his heart and celebrated her with a long essay as she turns a new age today.
READ ALSO: Too Much Money: Ypee Purchases Another Expensive Benz As He Flaunts It In Photos (See Model)
According to Frederick Nuamah, his woman who is so dear and special to him, gave him renewed faith in love and made him fall madly in love with her.
He went on to state in his love letter to her that before he first spoke to his lady known by the social media name, Zariththebosslady, on phone, he had a vision about how she was going to look in real life.
SEE PHOTOS BELOW:
Excerpts of his love leter read: "Just when I tot of giving up to the fate that true love doesn't exist, u came and showed me the best of it. Thanks for being u for me. U are, and always have been, my dream girl. Even before I spoke to u on Eddie's phone, ur vision was in my mind just as u are. I spent days upon days thinking about what in the world I could possibly write for u that would make this birthday amazing."
Checks made by Zionfelix.net have revealed that Zariththebosslady is a very popular person and has over 8 million followers in IG alone.
READ ALSO: You Will Surely Preach The Word Of God – Gospel Singer Amy Newman Prophecies Upon Fameye In New Video (Watch)
Professionally, her profile states that she is s Realty TV star, social media influencer, entrepreneur and brand ambassador.