Funny Face Bounces Back With New Girlfriend – See Photo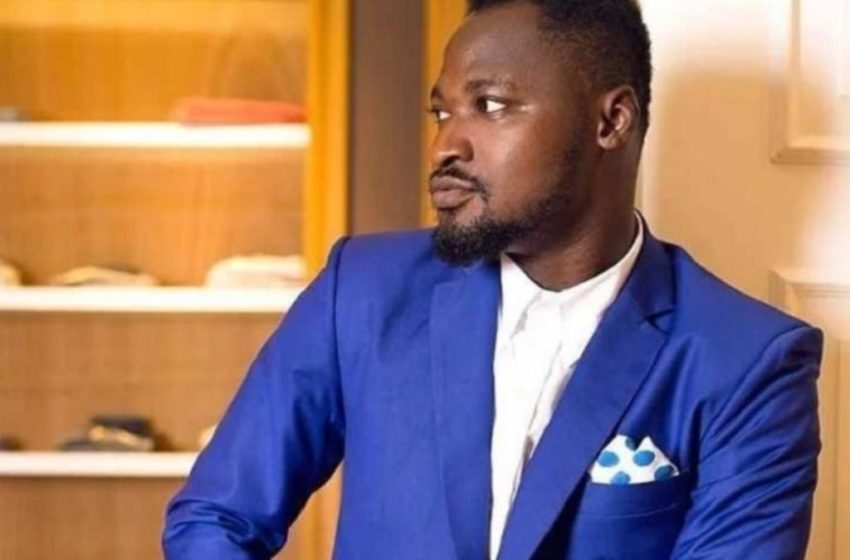 Comedian Funny Face has risen above his marital challenges and child disputes. He has announce that he has copped a new girlfriend.
The comedian recently lamented about a woman is giving away his child to anothrr man because he is broke.
READ ALSO: Dope Nation Deleted My Social Media Accounts – Adelaide The Seer Tells Sad Story
In an instagram post, Funny Face claimed a prophecy for him by Pasto Brian Amoateng has been fulfilled. He thanked God for honouring tbe prophecy in his life with a new girlfriend.
Posting a picture of the beautiful lady, Funny introduced the his new girlfriend as Obaaa Kukua and described her as his "incoming twin boys mother".
See the post below: