NFL Star Ezekiel 'Ziggy' Ansah Enstooled As Chief In Ghana (See Beautiful Photos From Ceremony)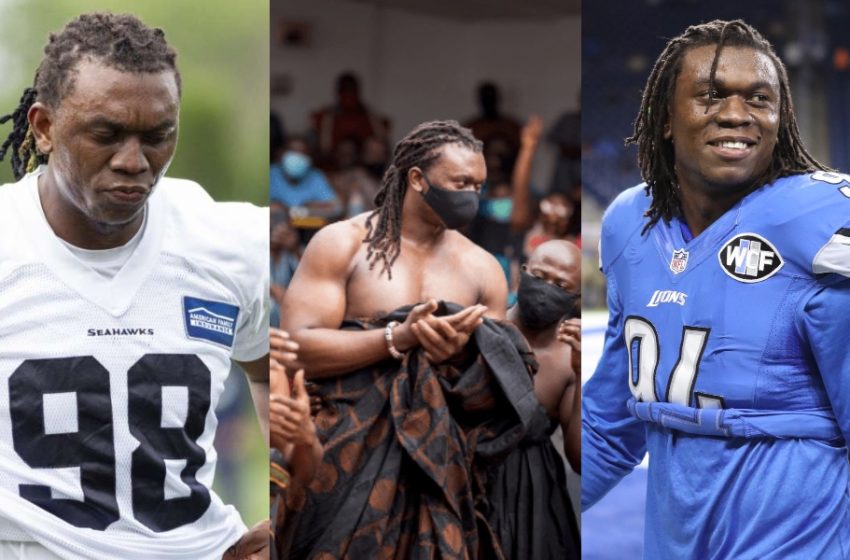 Ghanaian-born Ezekiel Ansah, who is a player in the National Football League (NFL) in America, has been enstooled as a developmental chief in Ghana.
Ezekiel Ansah, popularly known as Ziggy, was installed as the Development Chief in Akuapem, in the Eastern Region of Ghana.
He was given the stool name Abrahene Nana Ansah, by Okuapehene, Ɔseadeeyo Kwasi Akuffo III, the Paramount Chief of Okuapeman.
READ ALSO: Samini Replies Wendy Shay For Taking Him Out Of The Big '4S' In Ghana Music And Replacing Herself
Beautiful photos from the installation of Zizzy have gone viral on social media with many people congratulating him.
During his speech after the installation, Abrahene Nana Ansah pledged to build a sports academy the people of Akuapem.
SEE PHOTOS BELOW: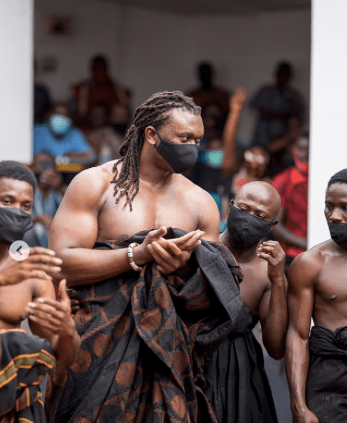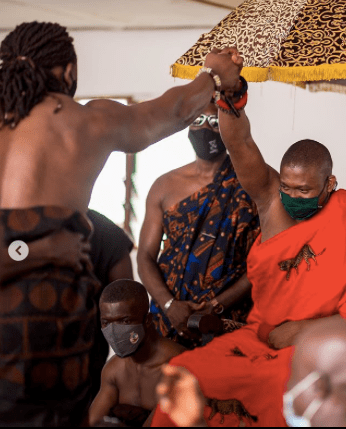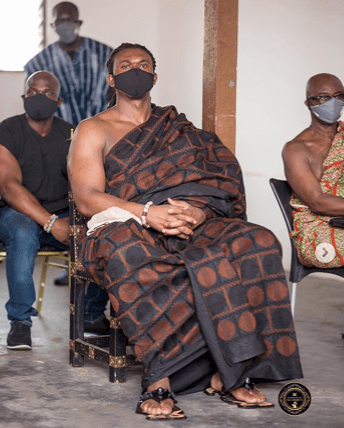 He also went ahead to express his gratitude and promised to play his part in discovering and pushing sporting prospects in Akropong-Akuapem.
Ezekiel 'Ziggy' Ansah had his basic education in Ghana after which he travelled to USA to pursue his university education.
READ ALSO: Clemento Suarez Charged Me GHS 5000 But I Couldn't Pay – Gospel Musician
He discovered his sporting talent in American Football and eventually rose through the ranks to become one of the most respected Africans in the game.
Ziggy played in the defensive end position for Detroit Lions and Seattle Hawks. He is currently a free agent.