Has Selly Galley Accepted That She Is A Barren Woman? – Popular Radio Presenter Queries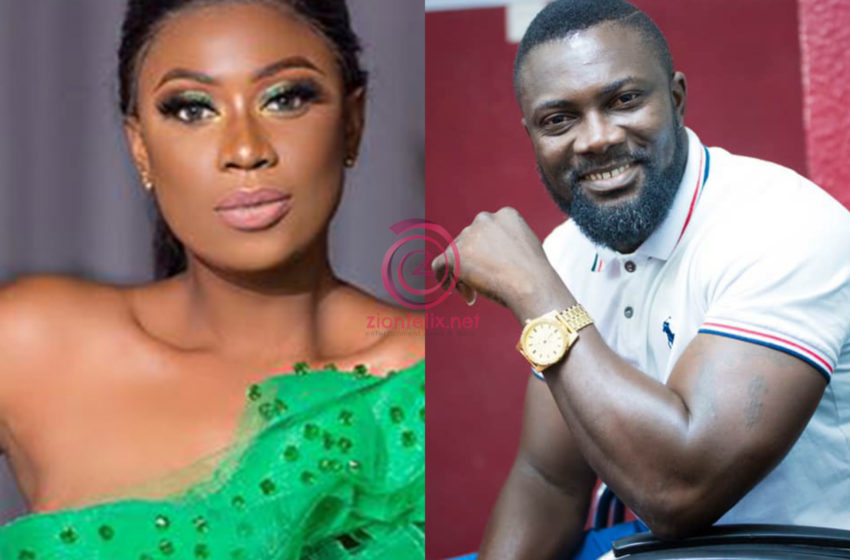 A popular Ghanaian radio presenter, Michael Boateng aka Mike 2, has questioned whether Selly Galley has accepted that she is a barren woman.
Selly hurled a generation curse on a lady who called her barren on Instagram yesterday.
Following this, the Adom FM presenter in a post Zionfelix.net chanced upon admonished celebrities in Ghana to have a big stomach to contain certain things.
READ ALSO: Wait Till Your Son Marries The Daughter Of The Lady You Cursed – Blogger Blasts Selly Galley For Cursing The Entire Generation Of Lady Who Called Her Barren
Mike admitted that the action of the lady known as Henewaa Piesie was in a bad taste.
According to him, reactions from people on social media are not filtered so celebrities who cannot tolerate insults or being disrespected should not use the medium in the first place.
READ ALSO: It's Not Any Lady That Can Give Birth – Vicky Zugah Speaks
The host of Entertainment Hall on Adom FM wrote: "Sometimes those acclaimed celebrities in Ghana should have that big stomach to contain certain things. Even though what the said lady said to Selly Galley was not palatable, Selly should also know the social media constituency they all find themselves there is a constituency with no MP where things said over there are not filtered..
"So has she accepted that she is a barren?. Celebrities who don't want to be disrespected or insulted should leave social media…Will come again…"