Wait Till Your Son Marries The Daughter Of The Lady You Cursed – Blogger Blasts Selly Galley For Cursing The Entire Generation Of Lady Who Called Her Barren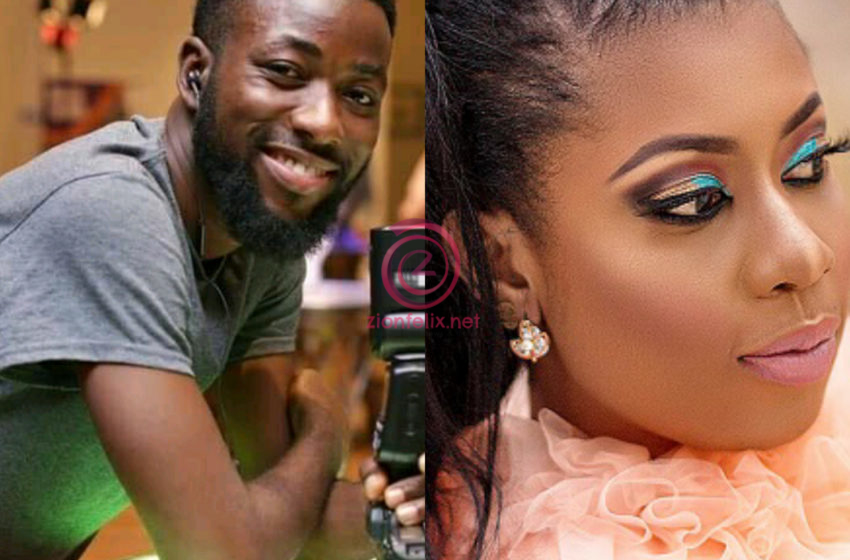 Many Ghanaian social media users have sympathized with Selly Galley after she was tagged ugly and barren by one Henewaa Piesie.
In the midst of the condemnation and commentaries, a Ghanaian photographer and blogger, Julius Ofori Boadu PHd has looked at Selly Galley's action from a different perspective.
READ ALSO: It's Not Any Lady That Can Give Birth – Vicky Zugah Speaks
Julius in a post sighted by Zionfelix.net indicated that it was not the best for the actress to curse the generation of the offender.
He argued the generation of this lady can be the same as Selly if her son in the future marries the daughter of the lady she cursed.
Though the blogger was not in support of Henewaa's comment, he emphasized on why the generational curse was not necessary.
READ ALSO: She Will Run Away From This Country – Kobi Rana Threatens Girl Who Called Selly Galley Barren
Julius Ofori wrote: "Because of someone's Silliness on social media, you curse her and curse her generation? Okay, you wait, till one day your son goes to marry her daughter and then Booom! her generation has become your generation.
"Your own curse has entered Your generation…. And then these same people will now be going up and down, church to church, prophet to prophet, to the same God they used to curse with unnecessary crying and prayers 🤦🏽‍♂️ #BottomLine Nothing Good comes out of UNFORGIVENESS 🙂 #LetLoveLead."