You Will Not Live To Prosper And Be Happy – Sorrowful Selly Galley Curses Lady Who Called Her Barren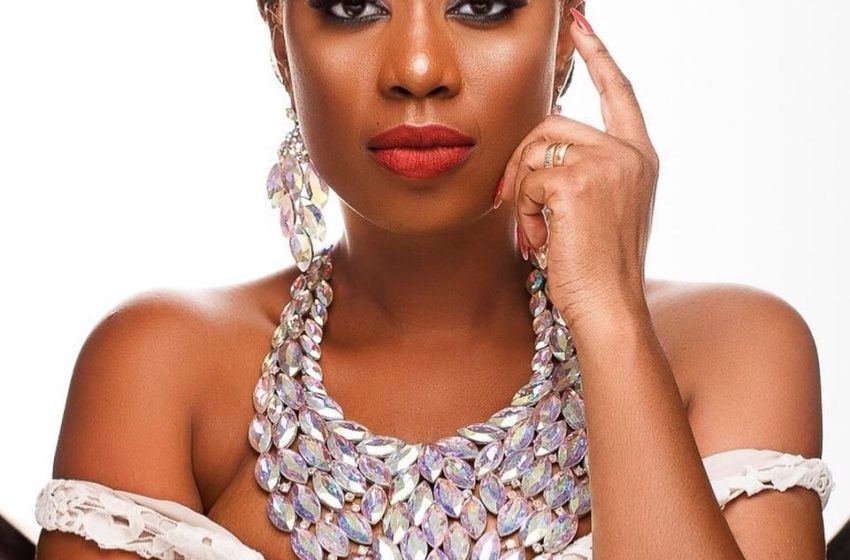 Ghanaian actress, Selly Galley has lost her cool after a lady with the user name-Henewaa Piesie insulted her on Instagram.
The words from this lady were very sensitive and it pushed Selly to react bitterly.
READ ALSO: My Actions As Fake Pastor Pushed Kennedy Agyapong To Expose False Prophets – Pastor Blinks Who Shaves Hairs For Female Church Members
After Selly Galley had posted a no-makeup or filter photo on the photo-sharing platform, Henewaa commented that her face looked horrible.
That was not the only word, to her, the actress is also barren. "Horror face n barren," she commented.
READ ALSO: Caroline Group Announces The Dates For Upcoming Africa Education Tour
Rebutting to her comment, Selly said she will not live to prosper and be happy.
She added that her generation will pass on the curse of infertility, unhappiness, madness, misery and a whole lot.
Read the full comments below.