He Is A Liar And Ungrateful – Araba Attah's Mum, Father, Manager And Crew Charge On Former Manager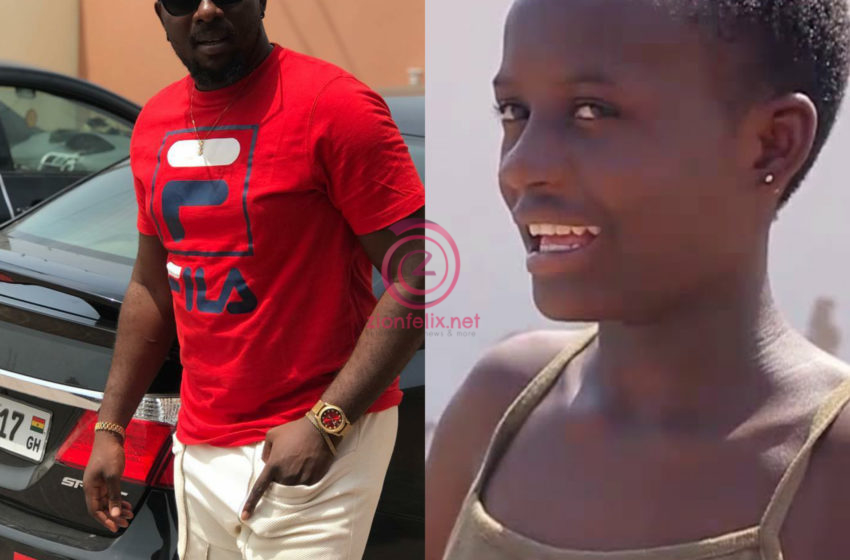 Young Comedienne, Araba Attah has been defended following the allegations her former manager levelled against her.
Mr Van made a lot of claims in a recent interview with ZionFelix.
While the issue has been accusations and counter-accusations, the crew members of Araba Attah have added their voices.
READ ALSO: Sum Releases 'God Wey Dey Call' Featuring Eddie Khae
Responding to these claims, K One, the current manager of Araba Attah told ZionFelix in an interview on the 'Uncut' Show that Mr Van is a liar.
He emphasized that what Mr Van said about the young girl is not true.
K One, who has been working with Araba Attah for about three (3) years now, stated that Mr Van is doing this to spoil the name of the young comedienne.
The director who discovered Araba Attah also pointed out how ungrateful Mr Van has been.
READ ALSO: You Can't Dupe People And Tell Us You've Repented – Prophet Kumchacha To Agradaa
Despite the love he showed to him, he was not happy about how things ended.
The mother of Araba Attah and her stepfather also made known their side of the story.
Watch the full interview below.