I Can Buy This Place Ten Times If I Want – Davido Blasts Bouncers At Bloombar For Bouncing His Boys; Leaves In Anger (Watch Video)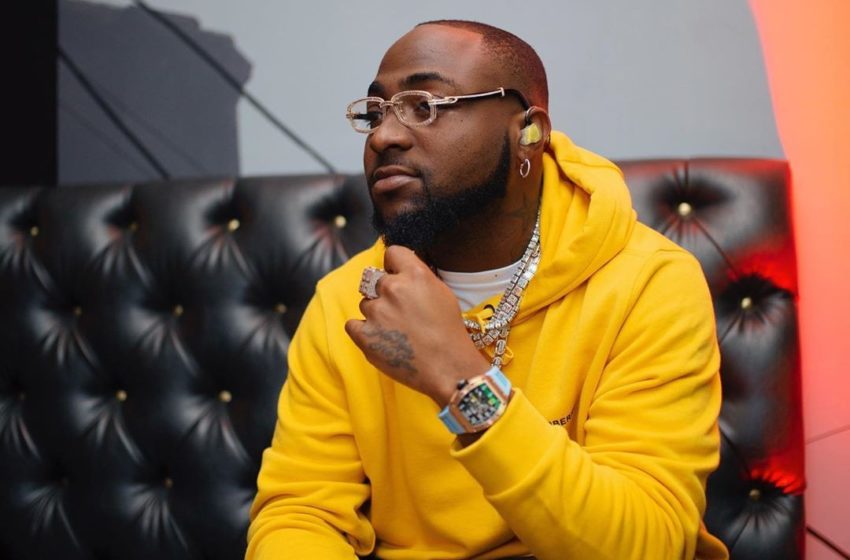 A video of Nigerian superstar Davido, angrily telling off some security men and management of Bloombar for bouncing his boys pops up online.
In the video sighted by Zionfelix.net, Daviso was seen screaming op top of his voice after the macho men at Bloombar prevented some of the Nigerian star's boys from entering the premises.
READ ALSO: Kwaw Kese Blasts Ghana Airport Authority Over $150 COVID-19 Test Fee (Watch Video)
According to reports, the bouncers blocked Davido's boys from entering because they were reported to be in possession of products that were not allowed into the establisment.
Following the altercation, Davido was seen in a video angrily leaving the popular Ghanaian joint with his boys.
WATCH VIDEO BELOW:
When he got into the car, the Fall hitmaker was heard angrily saying that he can buy 10 Bloombars if he wanted and it was caught on camera.
The singer hit the roof of his car in anger and made the comment following the unfortunate opposition that met him at the joint.
READ ALSO: Abdul Salam Mumuni Owes Me GHS300 From Two Movies – Van Vicker Reveals
Davido has been in Ghana since Friday night and has taken the opportunity to link up with some of the top celebs in the country.
He was seen with Stonebwoy and reports that came in indicate that they are working on a new song together.