I Endorsed Nana Addo For Him To Help People In Deprived Areas – Samini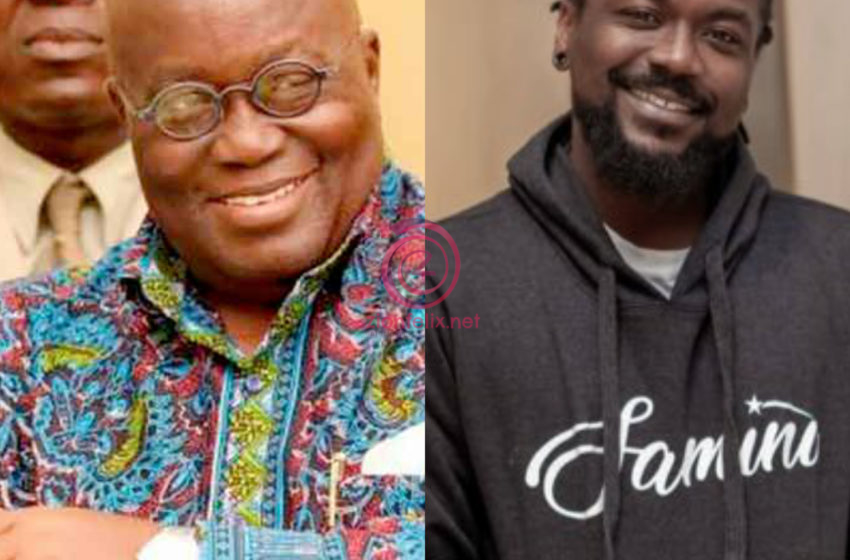 Ghanaian musician, Samini has revealed his real motive for endorsing President Akufo-Addo.
Some few days ago, the High Grade Family leader released a new song 'Kpoyaka' to highlight the achievements of the NPP flagbearer.
Though he was chastised by some social media users for his decision, he seems unperturbed.
READ ALSO: Ex-President Rawlings Tried His Best To Put Musicians Into One Family – Amakye Dede
In a post sighted by Zionfelix.net, Samini explained why he endorsed the sitting President and asked Ghanaians to extend his mandate.
The well-versed musician stated that he hails from one of the most deprived areas in Ghana and the betterment of the lives of his people is dear to his heart.
He emphasized that his decision is beyond political party colours.
READ ALSO: Bisa Kdei, John Legend And Usher Compose Soundtrack For Hollywood Christmas Movie 'Jingle Jangle' (Watch Video)
Samini made this statement after a Twitter user advised him to stand for the truth if he has any plans to go into full-time politics.
"Thanks my brother I'll make sure I put Ghana first. I come from one of the most deprived areas in this country and a chance to do something in politics to benefit my people and eventually better their lives will be an amazing opportunity. My decision is beyond party colors bro," Samini replied.
See a screenshot of their interaction below.