I Intentionally Failed WASSCE To Shame My Father Who Forced Me To Study Science – Kumawood Actress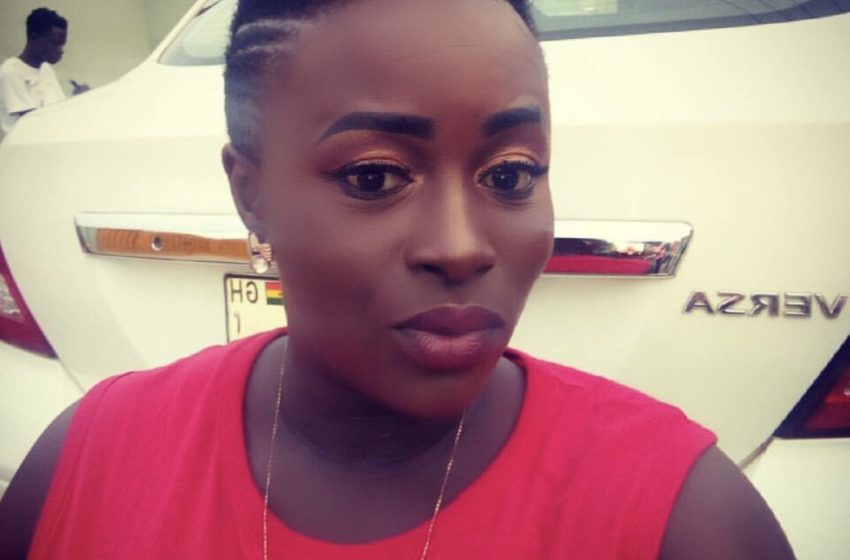 Kumawood actress, Ama Oduma Odum has revealed the weird reason why she deliberately failed her WASSCE examination.
Speaking in an interview with ZionFelix on the 'Uncut' Show, Ama said she was not happy about her father's imposition on her to study science at Senior High School.
Ama, who completed Juaben Senior High School in 1997, stated that she intentionally failed her exam because her father forced her study science.
READ ALSO: Kennedy Osei's Mansion Pops Up Online (Watch Video)
According to her, her father forced the study of science on her because he wanted her to be a nurse or a doctor.
Meanwhile, Ama yearned to be a General Arts student.
She disclosed that she had a passion for poems and drama when she was in school.
READ ALSO: Vicky Zugah Holds Mini Birthday Party (Watch Videos)
Ama Odum recalled how she shunned lectures to have fun at some drinking joints.
She stressed that she deliberately failed thinking that her father will allow her to choose General Arts when rewriting the examination.
The Kumawood actress also opened up on how she left her father's house to chase her dreams and follow her passion.
Watch the full interview below.