I Was Advised Not To Form Group With Bullet But I Didn't Listen Because Of My Stubbornness – Ahkan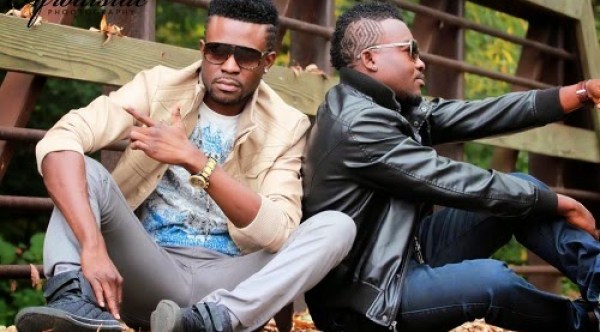 A member of the defunct Ruff N Smooth group, Clement Foh Baah, well known as Ahkan, has revealed many people advised him not to form a group with Bullet when they made the decision some years ago.
Speaking in an interview with ZionFelix on the 'Uncut' Show, Ahkan said these people were sceptical about Bullet's behaviour.
However, the 'Bad Energy' composer stated that he defended Bullet and told the people that he had a clean heart.
READ ALSO: Actress Christiana Awuni Is A Year Older Today; Family And Close Friends Celebrate Her In Grand Style (Watch Video)
Reacting to Bullet's claim that he has changed and now turned into a liar, Ahkan said he has not changed.
He emphasized that Bullet is the one who has changed and not him.
Ahkan indicated that Bullet has worked with a lot of people after the Ruff N Smooth days but they have stopped working with him. In this regard, Ahkan queried whether Bullet is the problem or those who stopped working with him.
READ ALSO: I Will Support Any Government That Will Make People's Lives Better – Wendy Shay Declares
Confirming the help that he and his family offered to Bullet some years ago, Ahkan posited he is not disturbed because God knows the reason why they came together.
Watch the full interview below.