I Was Feeling Very Dizzy On Top Of Independence Arch – Sarkodie Speaks About His Black Love Concert (Watch Video)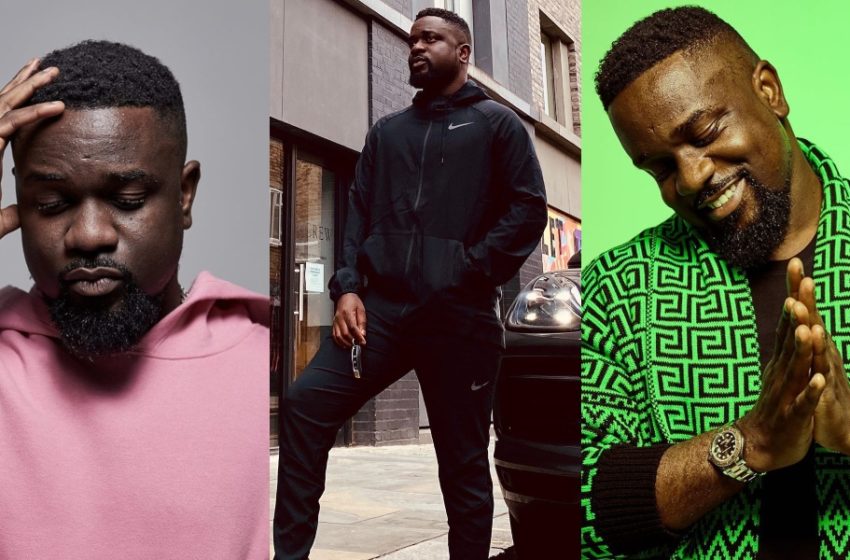 Multiple award-winning Ghanaian rapper, Michael Owusu Addo, famed as Sarkodie, has opened up about his opening performance for his August 16 Black Love Virtual Concert.
The Oofeesto rapper, who was speaking in an interview with on-air personality, Andy Dosty, indicated that he was feeling dizzy throughout that performance.
READ ALSO: Kuami Eugene Welcomes His First Child; Releases Video of His New Born Baby Girl
Sarkodie jokingly added that at a point he was having a feeling that his 'family people' wanted to push him from where he stood, a statement that generated some laughter.
This, according to the rapper, was due to his fear of heights, known scientifically as acrophobia.
The rapper added the team wanted him to even stand somewhere different which would have made the performance 'dope'.
WATCH VIDEO BELOW:
He added that being on top of the Independence Arch was a huge statement for him and for the message that he tried to convey.
The rapper said he had to stand on the shoulders of one of his team members to be able to stand where he opened the show.
Sarkodie added that there was however a bit of a challenge trying to secure the venue because it took a very long time for the permission to be granted.
According to him, he did not want to have an indoor show just like many people had done due to the COVID-19 pandemic.
READ ALSO: Actress Nana Ama McBrown Shares Her Only Reason For Deciding To Get Married; Advises Singles – Watch
Surprisingly, Sarkodie added that being on top of the Arch was not part of his team's original plan but when they looked at the venue, they wanted to make an artistic statement and they made it happen.
Sarkodie added that parts of the Arch idea came from George Quaye and Kojo Poku.