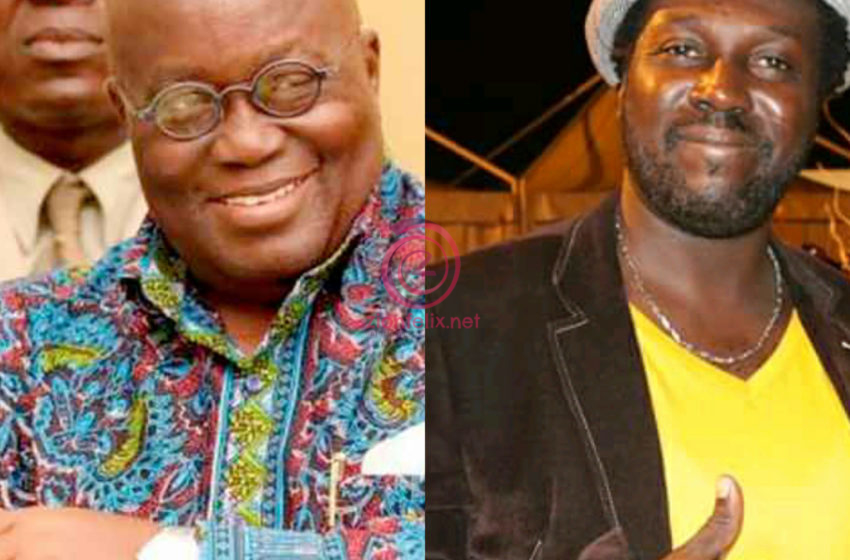 I'll Never Congratulate Akufo-Addo, NDC Won The Election – Kumawood Actor Michael Afranie
Kumawood actor, Michael Afranie has said there is no way he can congratulate President Akufo-Addo following the 2020 general elections.
Michael, who is an avid supporter of the National Democratic Congress (NDC) told ZionFelix in an interview on the 'Uncut' Show that his party was cheated in the elections.
He believed Ex-President John Dramani Mahama won the Presidential election.
READ ALSO: Help Me Because I've Suffered For You – Legendary Music Producer Fred Kyei Mensah To NPP
When asked about the percentage he clinched, Michael Afranie struggled to answer.
He, however, stressed that the Chairperson of the Electoral Commission, Jean Mensa was confused when declaring the results.
The popular actor stated that the incompetence of Jean Mensa is unprecedented.
He wondered why she keeps changing figures after the results of the election was declared.
READ ALSO: I Have Been Robbed – Doreen Avio Narrates Sad Incident
Michael Afranie further stated that he would have congratulated President Akufo-Addo if he genuinely won.
His assertion comes after the leadership of the NDC announced their decision to reject results of the election in a series of press conferences.
Watch Michael Afranie's full interview with ZionFelix below.