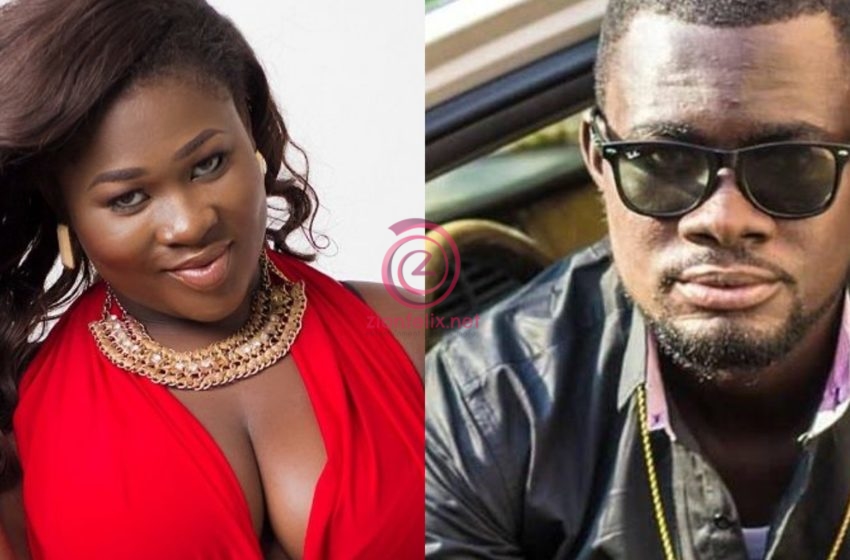 It's Stupid For Ignorant Pundits To Compare Wendy Shay, Fantana To Sista Afia – Sista Afia's Manager
Sista Afia's manager, Emmanuel Bossu Kule Arhin has expressed his disappointment in a section of entertainment pundits in the country.
Speaking in a phone interview with ZionFelix on 'Me Car FM', Kule asserted it is needless and unhealthy for these pundits to compare Wendy Shay, Fantana and others to Sista Afia.
He believes the pundits are setting an agenda to pollute the minds of the people.
READ ALSO: Rosemond Brown Has Decided Not To Appear On Any Platform With Me, She's Even Blocked Me – Shugatiti
The passionate manager emphasized that the utterances and comparisons will cause disunity among the female musicians in Ghana—and they won't have the urge to support themselves.
He indicated that Sista Afia has attained more heights in the music scene than these artistes that they compared them to her.
According to him, Sista Afia is the only Ghanaian female artiste who has pulled a massive crowd when she headlined a show outside the shores of Ghana. From Canada to the UK, Bossu Kule said the crowd which attended an event Sista Afia was billed to perform was massive.
READ ALSO: Actress Tracey Boakye Shows Fans The Inside Of Her Beautiful East Legon Mansion (See Photo)
He threw shots at his artiste's rivals that no one is booking them for shows outside the country—so it is an unfortunate comparison that these pundits are making.
He added that the number of shows Sista Afia played in the country was also overwhelming.
Touching on the type of songs that Sista Afia churns out, Bossu Kule posited she is far ahead of most of the ladies (who composes wack songs) that these pundits are comparing them to her.
READ ALSO: I Am Not Hiding My Husband – Single Wiyaala Reveals
He further stated that Sista Afia is the only female musician who has featured all the top male musicians in Ghana.
Bossu Kule bemoaned this attitude being exhibited by these pundits will make the industry retrogress.
He called for sanity in the industry and admitted that Sista Afia cannot compare herself to an artiste like Becca—so respect must be given to those who have reached a higher height in the industry.
Listen to the full interview below.