John Dumelo Is NDC's Biggest Mistake, Tracey Boakye Is Even Better – Filmmaker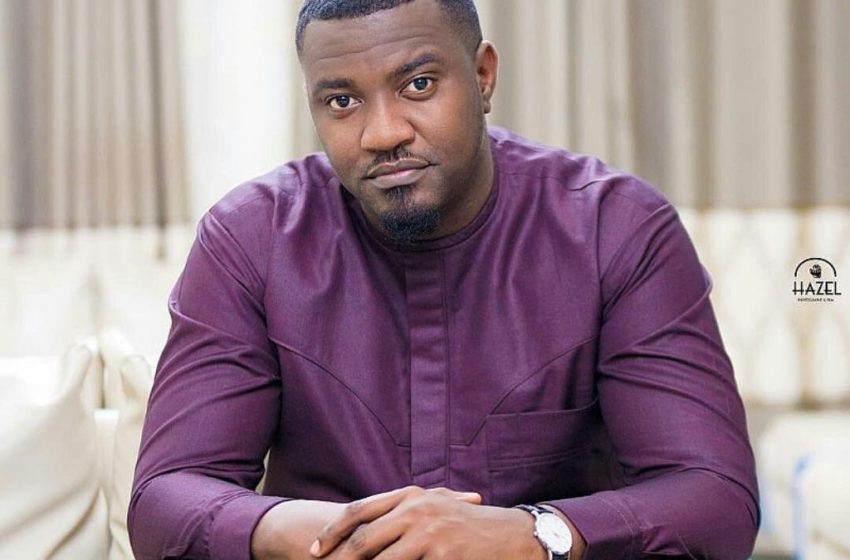 A Ghanaian filmmaker, Baffour has tagged John Dumelo as an opportunist.
Speaking in an interview with ZionFelix on 'Z News, Baffour claimed the Ghanaian actor joined the National Democratic Congress (NDC) because of his personal interest.
According to him, John Dumelo is not a serious NDC member but he is there because he is looking for the opportunity to spend some of their money.
READ ALSO: Loyalty Insurance Set To Reward Customers Using A Digital Platform
He stated that Tracey Boakye, Mr Beautiful, Michael Afrane and others are better NDC members and more competent than the Ayawaso West Wuogon parliamentary aspirant for the NDC.
The filmmaker dared John Dumelo to prove the NDC group he joined when he was in school and when he became a member of the party.
Baffour indicated that the choice of John Dumelo as a parliamentary candidate for the party was a big mistake.
READ ALSO: Sarkodie Finally Reacts To Stonebwoy's Attack On His Manager, Angel Town Ahead Of Black Love Virtual Concert – Listen
He believes most of his party supporters won't even vote for him.
Despite the humanitarian projects John Dumelo has embarked on, Baffour insisted he has not done anything for the party.
Listen to the full audio of Baffour's interview with ZionFelix below.