Kwabena Kwabena Drops New Song 'Kwadede' – Listen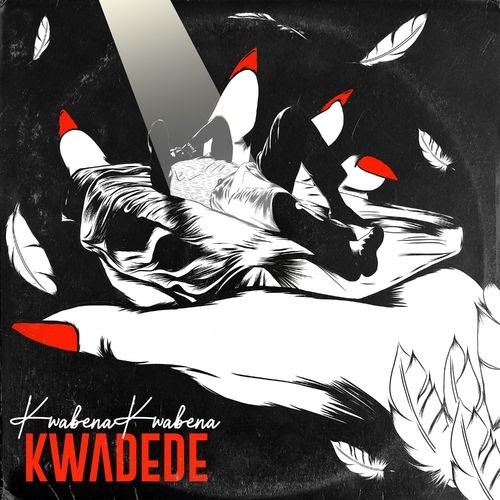 Ghanaian musician, Kwabena Kwabena has dropped a new song titled 'Kwadede'.
Noted for his love songs, Kwabena Kwabena has another one for his fans.
READ ALSO: Camidoh Expresses Interest In Kwabena Kwabena's Album
Kwadede is one of the songs on his 'Famesaa' album.
This lovely piece was produced by DatBeatGod.
Enjoy it below.