A world of voices and frequencies, where charisma meets the airwaves, a luminary has emerged, enchanting listeners with her unparalleled talent and magnetic personality. Ladies and gentlemen, allow us to introduce you to the up-and-coming sensation, the radiant and inspiring female radio presenter who is captivating audiences worldwide, Efiba, who is known in private life as Erica Muachie.
With an intoxicating blend of wit, warmth, and an infectious passion for radio, Efiba is set to leave an indelible mark on the industry. Get ready to embrace the brilliance of this rising star.
READ ALSO: Amaarae Reveals Her Plans Of Working With These Ghanaian Artistes And Producers
From the moment her voice started to grace the airwaves, it became evident that this remarkable radio presenter possesses a rare gift. With a voice that dances between velvet and honey, she effortlessly draws listeners into her world.
Whether hosting her usual mid-morning show or entertainment show or diving deep into thought-provoking interviews, her seamless delivery and genuine connection with her audience make each broadcast an unforgettable experience.
READ ALSO: 'Don't Blackened Your Chef's Dress' – Legendary Producer, Fredyma Advises Black Sherif Amid His Arrest Brouhaha
One of the defining qualities that set the rising star apart is her passion for storytelling. With every word she utters, she conjures vivid imagery and transports her listeners to different realms.
Beyond her exceptional talent, Efiba is also an ardent advocate for social change. She recognizes the power of the airwaves to challenge norms and inspire conversations that ignite progress. Through her thought-provoking discussions on topics ranging from gender equality and mental health to environmental sustainability and community activism, she showcases her commitment to making a difference in the world.
READ ALSO: I Spend More Than GHS 100,000 To Produce One Hit Single – Kaywa Discloses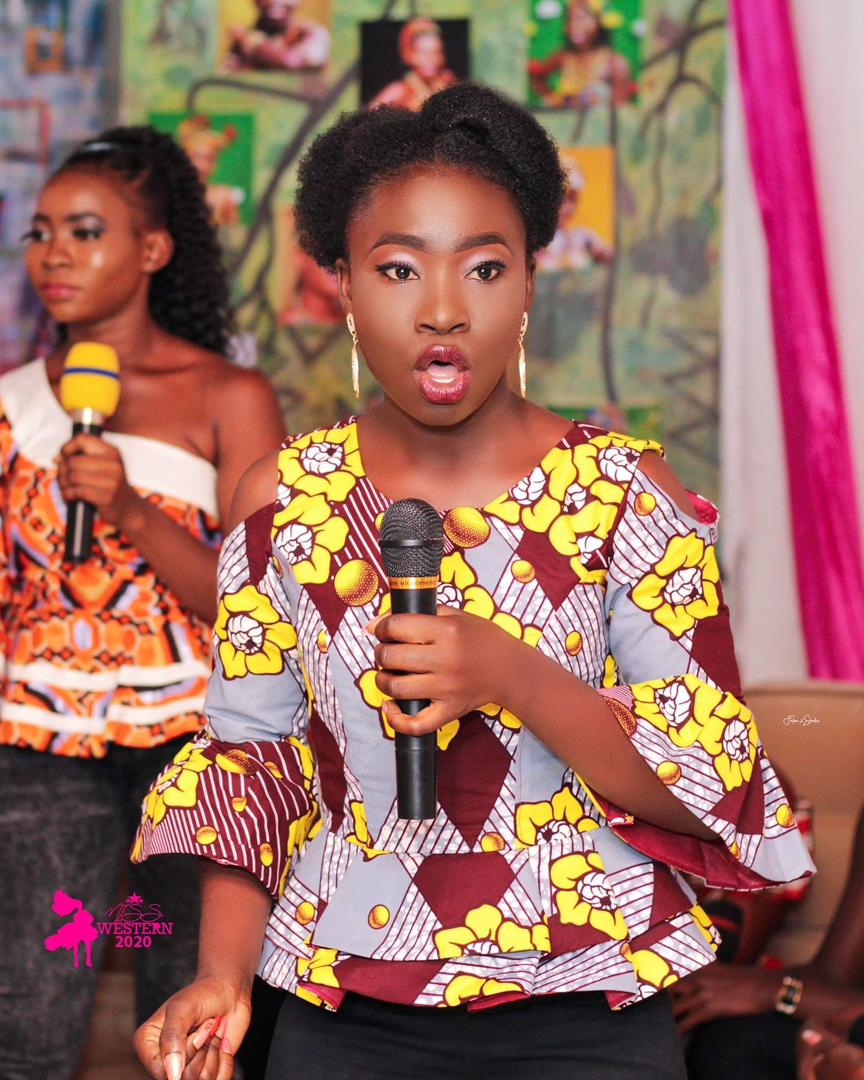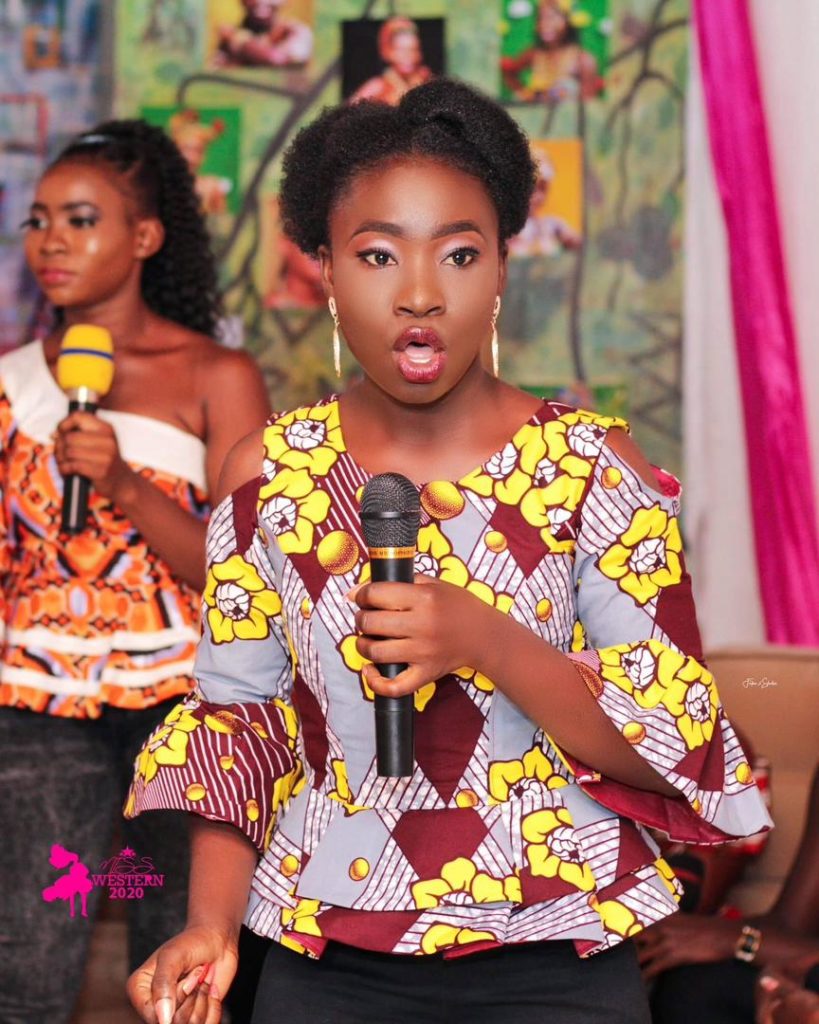 As we witness the meteoric rise of this talented radio presenter, it is clear that she is destined for greatness in the world of radio. With her infectious energy, magnetic personality, and unwavering dedication to her craft, she is poised to become a true icon of the industry. Her unique ability to inspire, entertain, and provoke thought marks her as a rising star to be reckoned with.