Minister Kofi Nyarko Releases 'Na Magyae' – Watch Visuals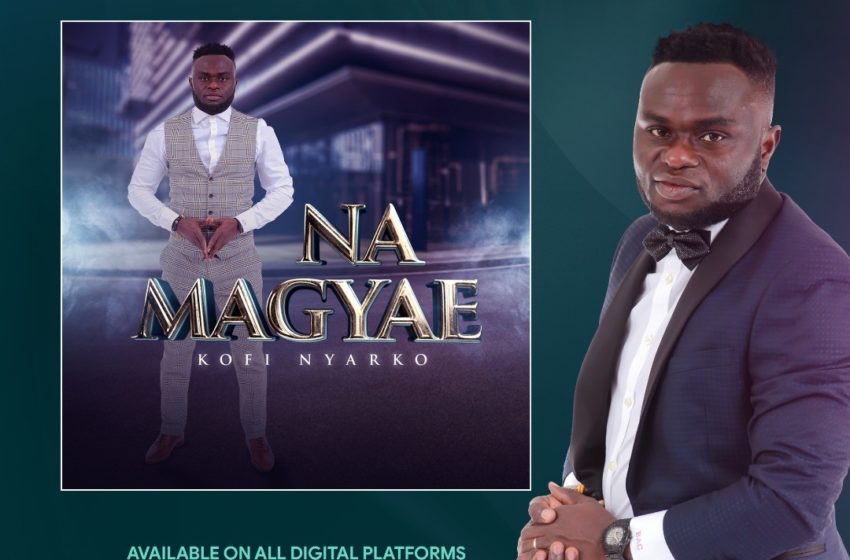 Ghanaian Gospel musician, Minister Kofi Nyarko has released visuals of his new song 'Na Magyae'.
He sings about how unprofitable it would be if he gets all the properties in this world and lose his soul.
Minister Kofi Nyarko prayed to God to help him so that he can take Jesus Christ as his Lord and personal saviour.
READ ALSO: NPP Treated Me Bad After Sleeping In Kiosk To Use My Money To Campaign For Them – Nana 1 Complains
He believes anyone who worships God in truth and does His will have eternal life.
'Na Magyae' is available on all digital platforms.
Enjoy the powerful song below.