My Sister's Child Who Was Declared 'Dead' By Doctors Shockingly Meets Twinnie In SHS – Peace FM News Presenter Fights For Victim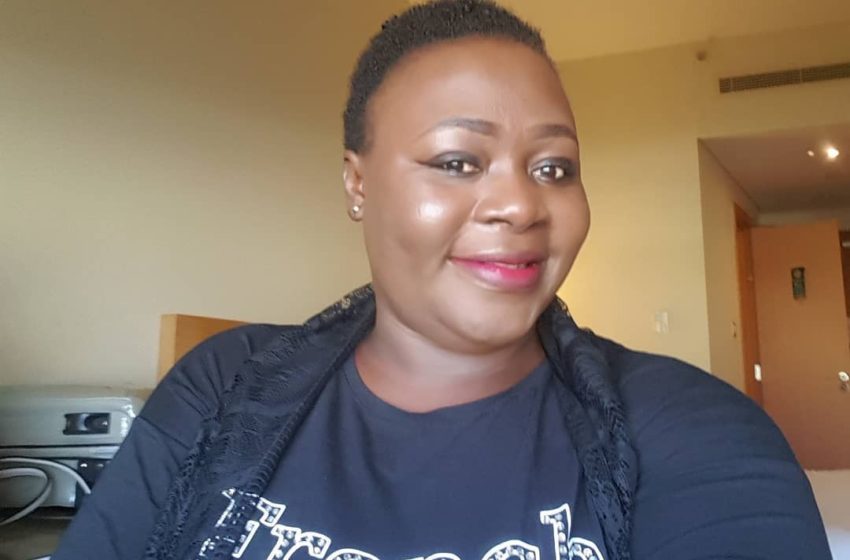 Peace FM newscaster, Nana Yaa Konadu has shared a strange story of how the sister's daughter met her twin sister in school.
In a post sighted by Zionfelix.net, Nana Yaa narrated how the midwife told her sister some years ago that one of her babies had passed on the following delivery.
Sadly, the popular broadcast journalist revealed her sister couldn't afford a scan to detect either the sex or number of kids she was incubating.
READ ALSO: Nigerian Musician Zlatan Tattooed Former President Kwame Nkrumah On His Chest
Few minutes after delivery, Nana Yaa's sister was told to pay GHS 100 for the baby to be buried.
Years down the lane, the little girl met someone who looked like her when she enrolled in Senior High School (SHS).
Nana Yaa said they were of the same age and did almost everything together in school—and that made their mates even referred to them as twins.
Prior to vacation, the little girls discussed telling their parents about how they met someone who appears to be like a twin sister.
READ ALSO: No, "Money" Is Not Most Popular Song, "Ekorso" Has To Win – Gloria Sarfo To Kweku Flick
Shockingly, Nana Yaa revealed the other girl did not return to the school again after the news was broken to her sister who decided to look for her. The girl's phone has also been off ever since.
Nana Yaa Konadu and her family became alarmed following reports about child-selling-syndicates in Ghana.
She vowed to follow-up on this story.
Update: Nana Yaa Konadu shared the story on someone's behalf.
Read her full post below.
I need Help.

My Big Sister got pregnant and the man wasn't responsible.

Due to this, My Sister suffered before she finally put to birth.

During her pregnancy, she couldn't afford a scan to detect either the sex or number of kids she was incubating.

However, she remember vividly how the Midwife told her she should push harder after delivering the first one and that a little more push the second child will come for her to be free.

She realised then that she was having twins.

After some minutes, she was told she lost one of the babies and so have to part with 100 cedis for them to burry the baby for her else she will have to find someone herself to do that for her

Fast forward 2019, her girl gain admission to free shs, she was enrolled as a boarder.

At school, she found a girl of her age who look exactly as her. All their mates were calling them twins. The other girl got so close to her and that they almost shared everything the girl brought to school.

They discussed how they will tell their parents how they met someone who look just like their twin.

They exchanged numbers when school vacated and they both departed for home.

My Sisters daughter came home to break the story and so my sister decided to go to the school to look for the other girl and then see her parents as well.

Unfortunately, school reopened and the other girl didn't return to school.

Her fon has been off ever since. Since then, it's being hunting my sister who do Not have money and links to continue the search.

When i heard the news of the child selling syndicate, I feel we have a story to tell.

Am gathering all I can to followup on this. We have the name of the girl and I believe due to how data is collated for school placement, I can definitely trace them with your support.

I will keep you posted

Ama Brago's Brother Ketewa