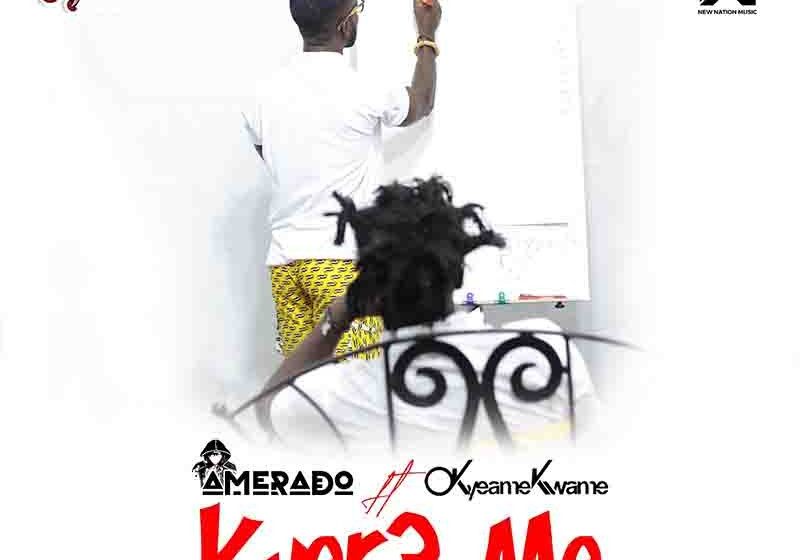 Okyeame Kwame Schools Amerado On Love In New Song 'Kyer3 Me' – Listen
Popular Ghanaian rapper, Kwame Nsiah-Apau, otherwise known as Okyeame Kwame, has schooled Amerado on love in a new song titled 'Kyer3 Me'.
Amerado sought for the meaning of love from Okyeame Kwame who has seen it all as a married man.
Interestingly, Okyeame Kwame (The Rap Docta) replied he is still learning about the true meaning of love.
READ ALSO: DKB's Jokes Are Not Funny – Shatta Wale Boldly States
Finally, the well-versed rapper gave him some love tips. He rapped about how love made the Biblical Solomon blow 'nonfa'.
'Kyer3 Me' is a well-carved piece from Amerado and Okyeame Kwame.
Enjoy it from below.