Oseikrom Sikanii Performs "My Lane" On TubhaniLive – Watch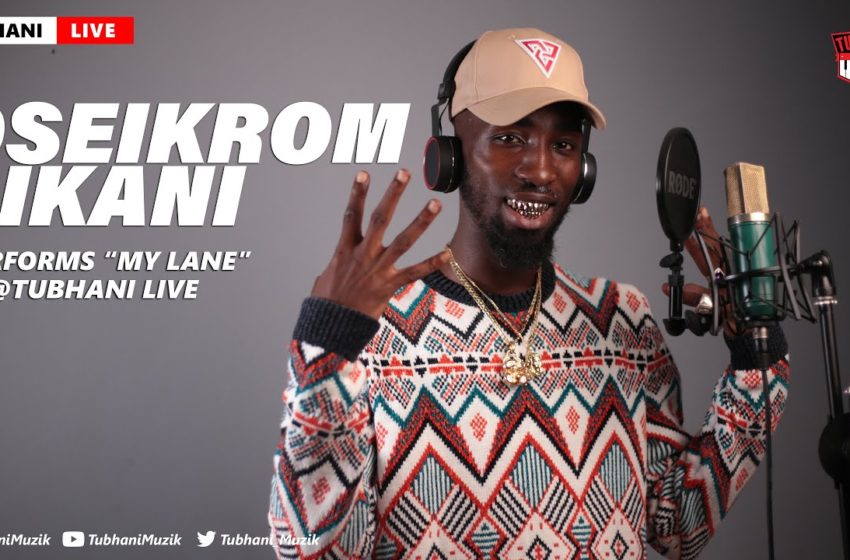 Budding Ghanaian musician, Oseikrom Sikanii has performed his new song 'My Lane' on TubhaniLive.
The Kumasi-based musician during the virtual performance explained why he is always in his lane.
One of the things he does to stay out of trouble is to be indoors.
READ ALSO: Kwabena Kwabena Threatens To Sue Kontihene
Oseikrom Sikanii also sings about the enviousness of some young guys in this piece.
His performance follows the release of 'Never Give Up' which featured Ypee.
Watch his performance below.