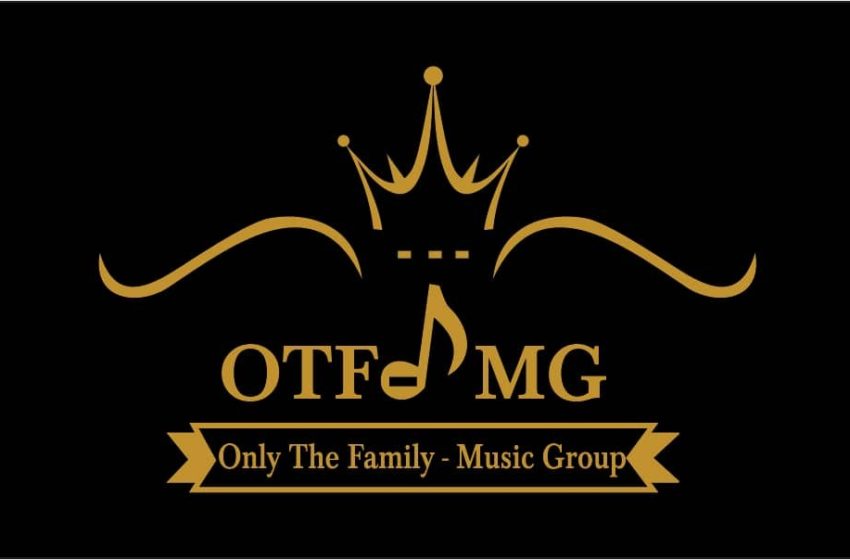 OTF Music Group Releases Praise Medley (Watch)
OTF Music Group have released a new piece to praise God.
'Praise Medley' from OTF MG is a powerful praise's song that you will need during this festive season.
From January to December, if you think God has done something for you, your family and close associates, then you have to add this medley from OTF Music Group to your playlist.
READ ALSO: Nominated To Win! Mr Music Mensah Gets Nominated For Artist Of The Year Award
With a duration of 9 minutes, 13 seconds, OTF MG have got you sorted, if you want to sing praises to the Almighty God.
Enjoy it below.