The Helping Africa Foundation (HAF) and Friends of Yamoransa Foundation (FYF) on Tuesday 26th November 2020 commissioned an ultramodern ICT centre at Bogoso in the Prestea Huni-Valley Municipality in line with their vision to make the Ghanaian student a model citizen through ICT.
The 50 seater facility has a MakerSpace for Robotics, 3D printing, Virtual Reality, Augmented Reality, Legos, Arduino, and other advanced equipment that will serve schools and people within the municipality at no cost.
READ ALSO: Graphic Showbiz Forum: Panellists, Guests Ask For More
Speaking at the commissioning ceremony, the CEO of TECHAiDE,  Mr. Kafui Prebbie, disclosed that their choice of technology was to ensure the sustainability of the facility, "TECHAiDE has installed the ASANKA device". The ASANKA helps users get access to academic materials in the lab when any wifi-enabled device is connected. It only requires you to connect the device over wi-fi.  Knowing the challenges of unstable internet connection and data expenses, TECHAiDE decided to include the product to ensure that the ICT centre doesn't become ineffective because there are no funds to purchase internet data".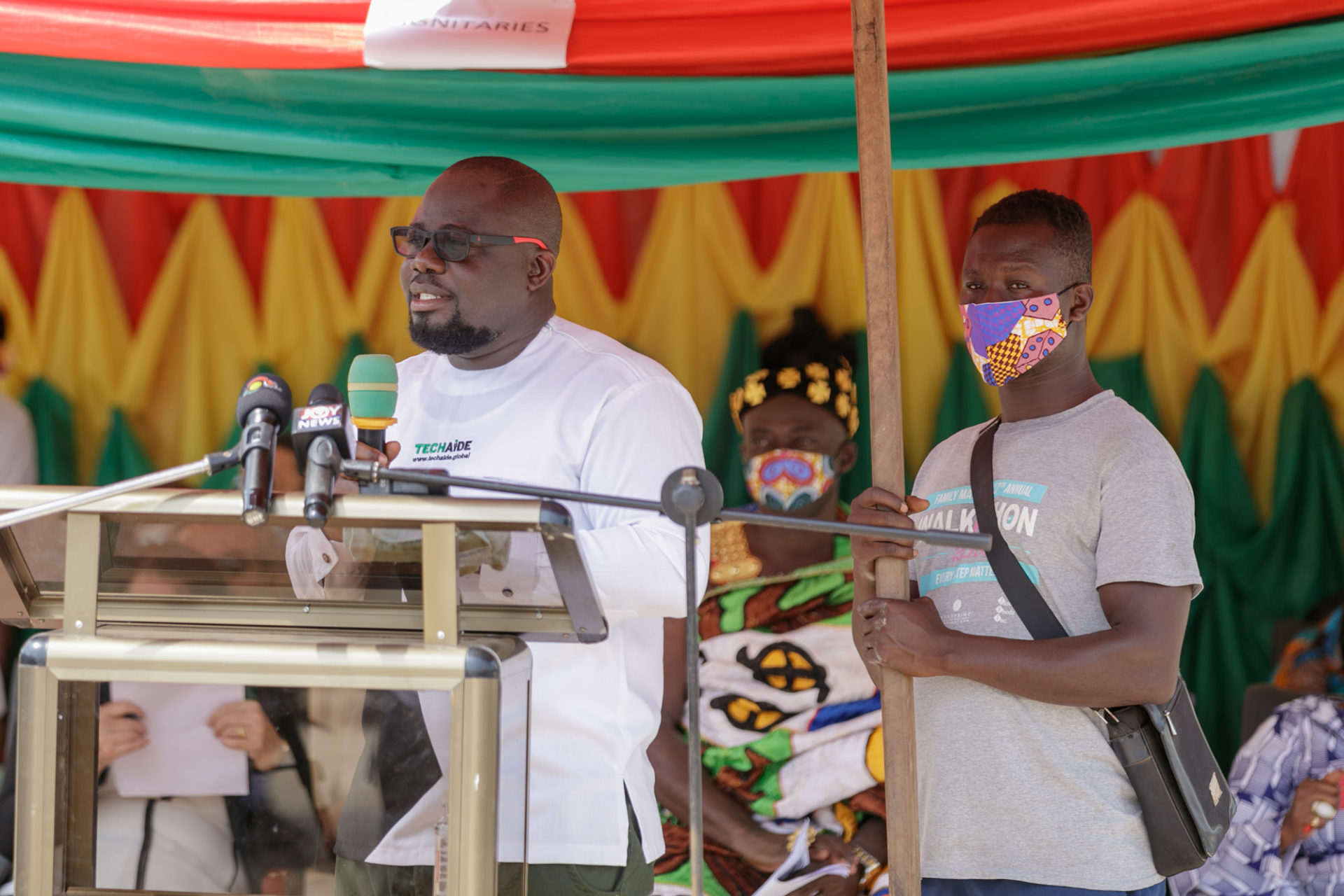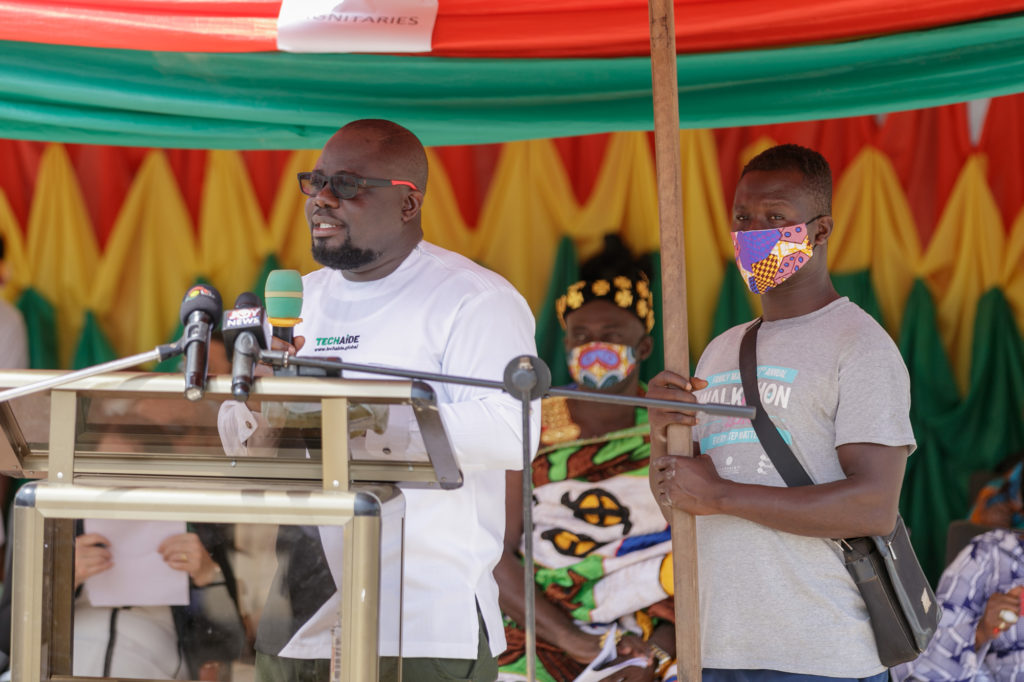 Madam Mary Vida Kwofie, the Director of Education for the Prestea Huni-Valley, said she was excited about the project because it is a dream come true. She added that COVID-19 buttressed the importance of ICT in our world today. According to her, without ICT,  the world would have come to a standstill due to the restrictions of COVID.
Dr. Deborah Rose, the President of HAF and FYF, said that ICT education is important for productivity, efficiency, and prosperity in today's world. She added that HAF and FYF are committed to ensuring that the Ghanaian student is exposed to standard ICT education through the Yamoransa Model labs.
READ ALSO: Mackay And Organizers Of WRTP Face-Off – Audio
The Yamoransa Model Lab is the 8th of its kind executed in line with HAF & FYF's vision of giving each region in Ghana an ultramodern ICT centre. The YM Labs program is managed by IMPLEMENTERS, a project management non-profit that partners charitable institutions to impact society.