Recently, popular entertainment critic Arnold Asamoah Baidoo described Shatta Wale as one of the most "confused and inconsistent" artists in the Ghanaian music industry.
The description got the award-winning musician and a lot of his fans very angry and as a result, bashed the critic continuously online.
READ ALSO: Marriage Doesn't Come With Any Special Blessing, That Saying Is A Cliche – Says Married Clemento Suarez
After days of all the brouhaha online, it appears that Shatta Wale is subtly confirming it himself with some comments he has been passing online via his Facebook and Twitter pages.
In some of the comments, Shatta Wale called on the youth in the country, who have been protesting online about the unbearable conditions in the country to move beyond typing grammar on social media to demand accountability by taking to the streets.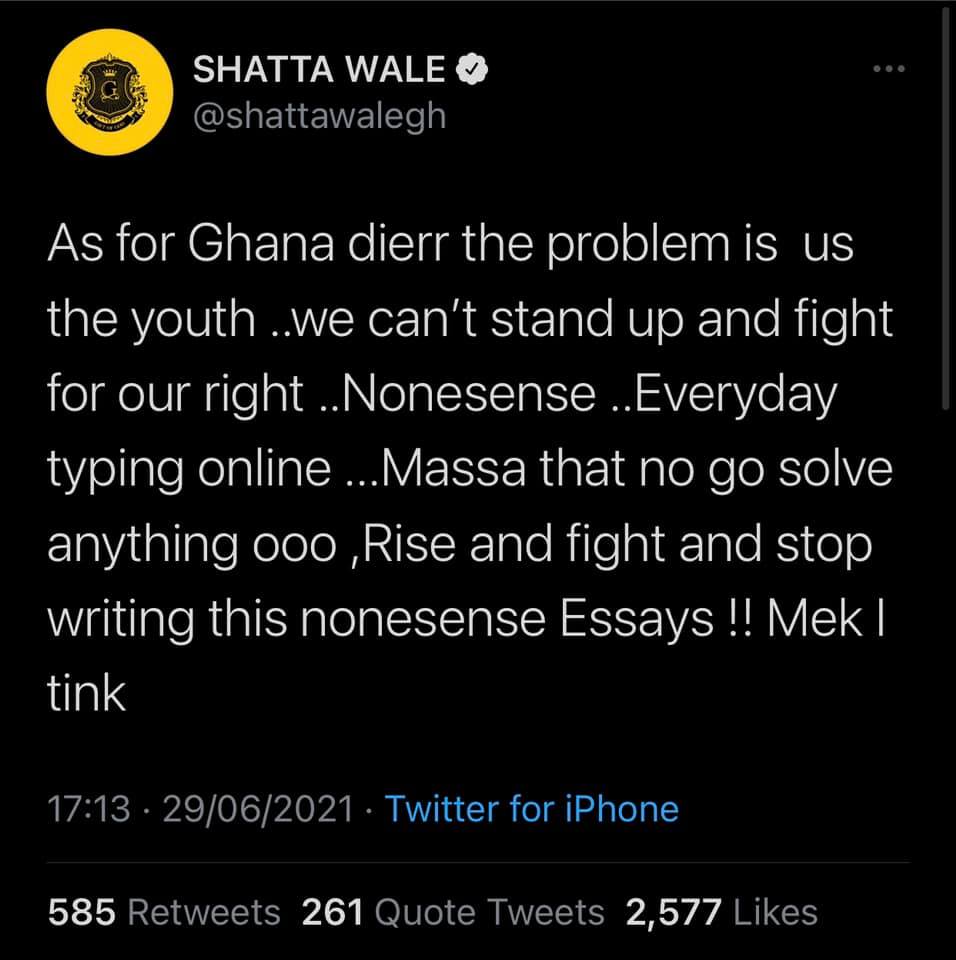 Well, this morning Shatta Wale has made a sharp turn and is now speaking against "Fix the country".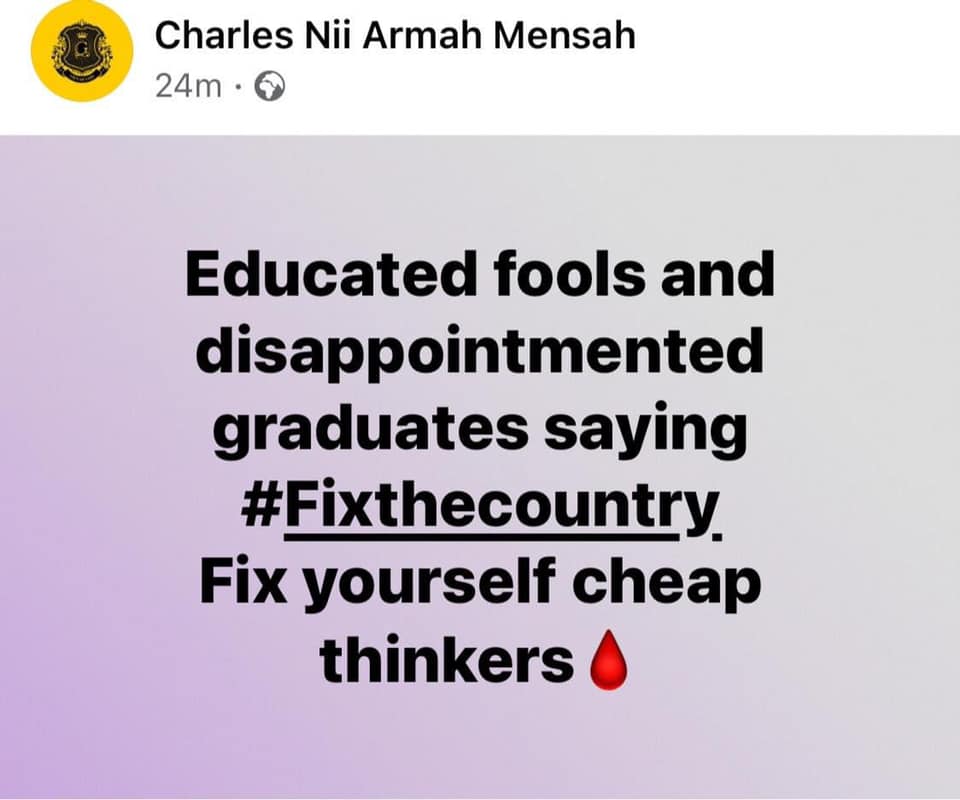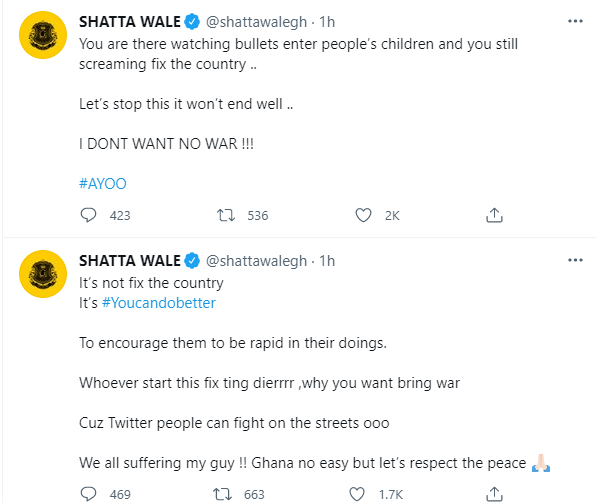 Funny enough, speaking in Kevin Taylor's show some weeks ago, this same Shatta Wale apologized for not supporting Fix The Country from the onset and promised to do better going forward.