"The Early Days Of My Life Were Dark" – MzVee Reveals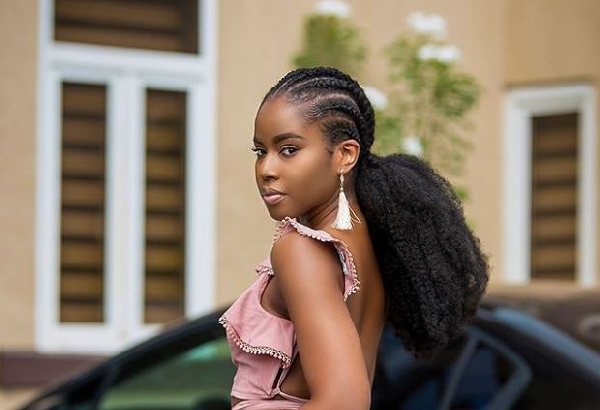 After having a successful career in the Ghanaian music scene, MzVee has opened on how challenging life was in the past.
MzVee, known in private life as Vera Hamenoo-Kpeda, disclosed in a yet to be released body of work christened 'InVEEncible' what she encountered when growing up.
READ ALSO: Big! Sarkodie Presents An Award At The 2020 BET HipHop Awards – Watch Video
'InVEEncible' captured most of the things her fans do not know about her which include family and her journey to fame.
"The early days of my life were dark. We had to squat in a single room, six of us for six years of my life. I have seen days of hunger and anguish, teary eyes, and pain," she disclosed.
READ ALSO: Anyone That Takes Advantage Of Kofi Bee's Funeral Will Be Dealt With – Family
The former Lynx Entertainment artiste averred she is someone who cannot be touched, bullied or intimidated.
'InVEEncible' is expected to be released in November this year.