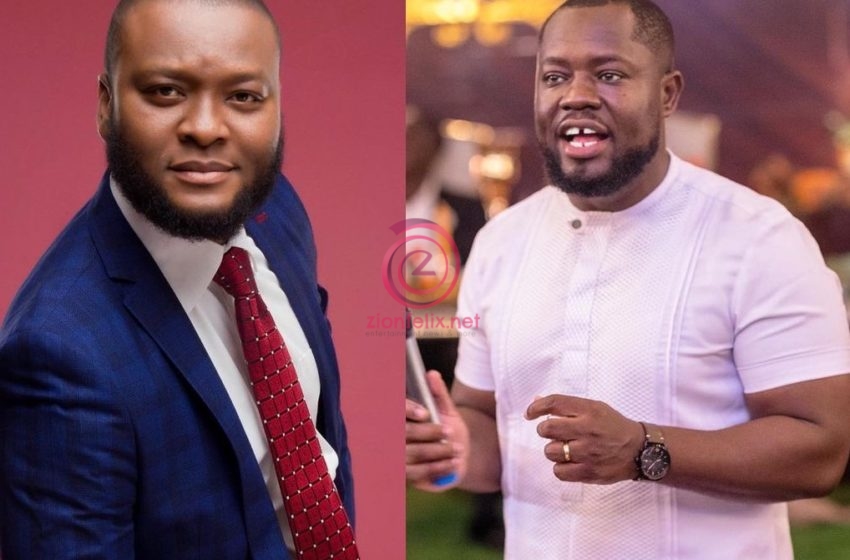 TV3 In Trouble! Fans Of 'Date Rush' Bl@st Them For Sacking Nii Kpakpo As Host (+Screenshots)
TV3, the organizers of the 'Date Rush' show have incurred the wrath of the lovers of the show after they decided to change the host of the show, Nii Kpakpo Thompson for the fifth season.
It emerged last night when they launched season five of the highly-rated love-finding show 'Date Rush Show' that Nii Kpakpo will not host again because Giovani Caleb was taking over.
READ ALSO: TV3 Fires Nii Kpakpo Thompson As Host Of "Date Rush" Show After Four Successful Seasons
This singular decision of the producers of the show has seen a lot of fans and viewers of the show react angrily.
Even though most of them believe that award-winning radio/TV presenter and MC, Giovani Caleb is a good host, they think that this show is not one for him.
On Twitter, some of the fans took to their social media handles to register their displeasure and blasted the TV station for taking this decision.
Check out some of the reactions below in the screenshots. Kindly swipe right