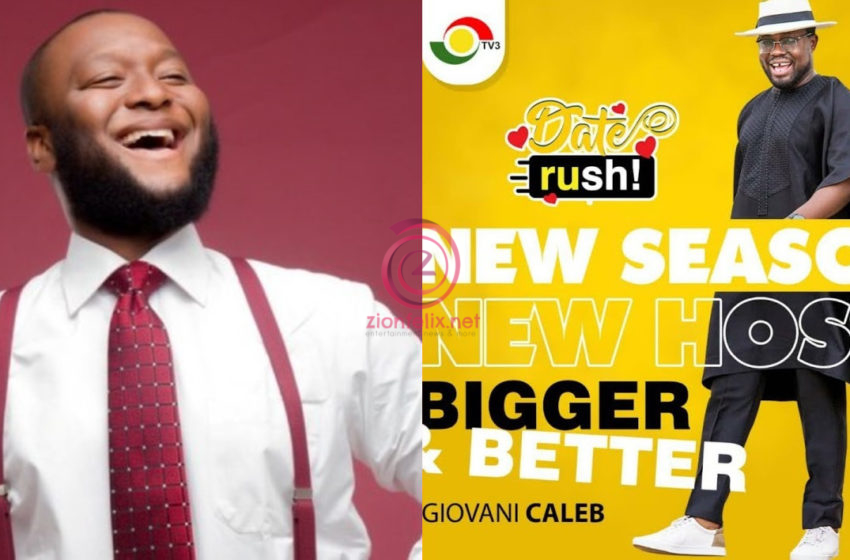 TV3 Fires Nii Kpakpo Thompson As Host Of "Date Rush" Show After Four Successful Seasons
TV3's popular love-finding TV show, "Date Rush" returned to the screens last night but sadly, it did not come back with its host, Nii Kpakpo Thompson.
In the previous four seasons of the show, it is has been very fun and intriguing but all of that was greatly because of how Nii Kpakpo Thompson handled himself as the host of the show.
READ ALSO: Angry Caller Threatens To Stab Amerado On Live Radio (+Video)READ ALSO:
His witty self infused with his great comic sense saw a lot of life in the show that had a lot of eyeballs every Sunday evening.
But on the season five was launched last night, it came up that producers "Date Rush" have sacked Nii Kpakpo Thompson from the show and replaced him despite all the work he did to make the show popular.
For this season, it has been announced that Giovani Caleb will be the new host.
Will this go down well with fans and lovers of the show?