Twellium Ghana Urges Ghanaians To Rush For Peace As We Inch Towards The 2020 Elections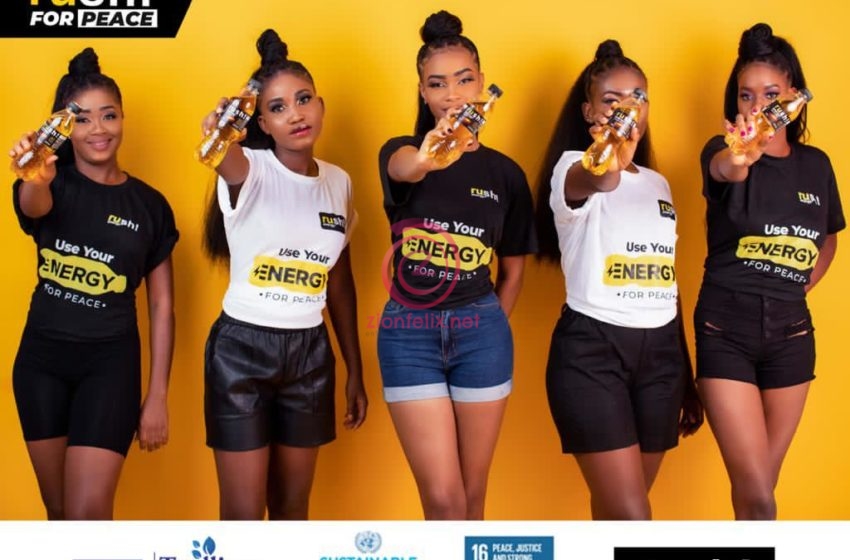 As the nation prepares to go to the polls come December 7, 2020, it's a headache on all citizens and most especially, the authorities, dignitaries and companies who are building force of the society to promote and maintain peace before, during and after the elections.
In view of this, Twellium Industries, core manufactures of Rush Energy Drink and Verna Mineral Water has admonished the citizens to vote peacefully and wisely as they go to the polls to select leaders to run the affairs of the nation, come December 7.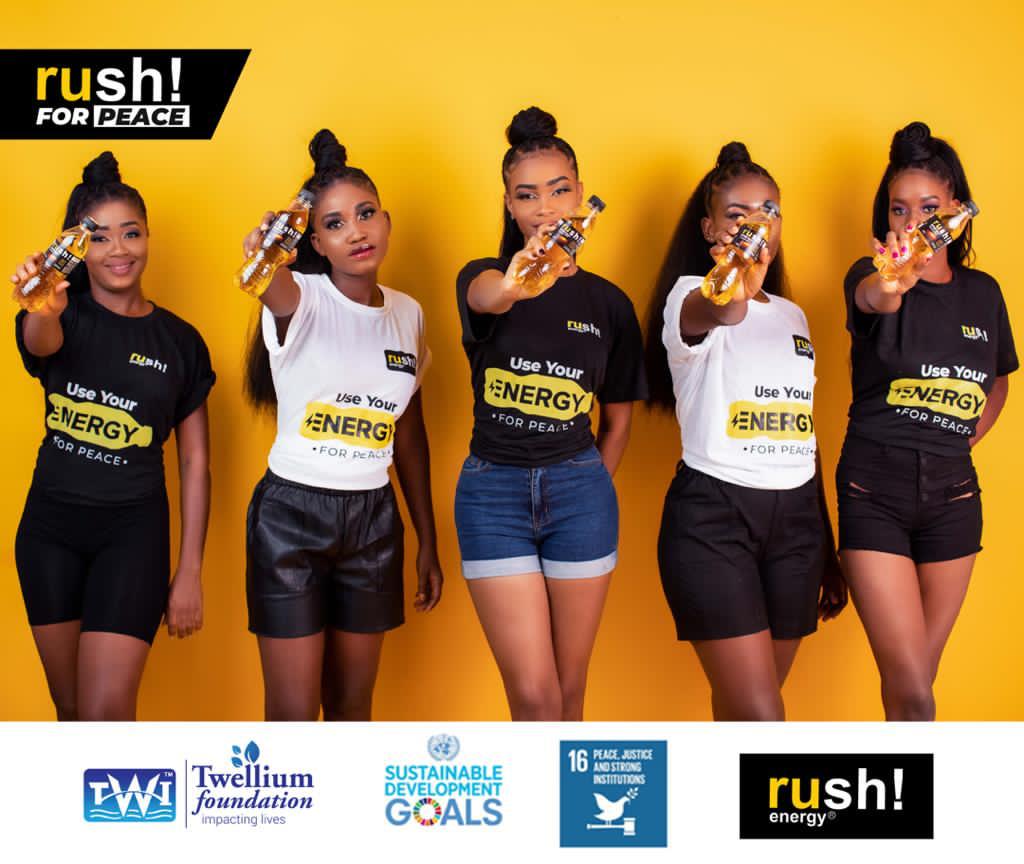 READ ALSO: Lilwin Would've Beaten Me At UTV If Fada Dickson Did Not Stop Him – Kwaku Manu Reveals
After the creation of Twellium Foundation which has help dozens of homeless and needy people in the country, the company together with Sustainable Development Goals have organised and combined citizens from various countries like Togo, UAE, Sierra Leone, Belgium, Finland, France etc in their own capability to wished and send Ghana their peaceful messages tagged "Rush For Peace, Ghana".
Watch video below: