Twitter has suspended Medikal.
The Ghanaian rapper was suspended permanently on November 9, 2022.
This comes after he impersonated Ghana's President, Nana Akufo-Addo.
Before his suspension, Medikal changed his name to Mr President.
He also used President Akufo-Addo's image as his new profile picture.
READ ALSO: Bulldog Reveals Why He Couldn't Pursue His Rap Career; Claims He "Dey Rap Past Sarkodie"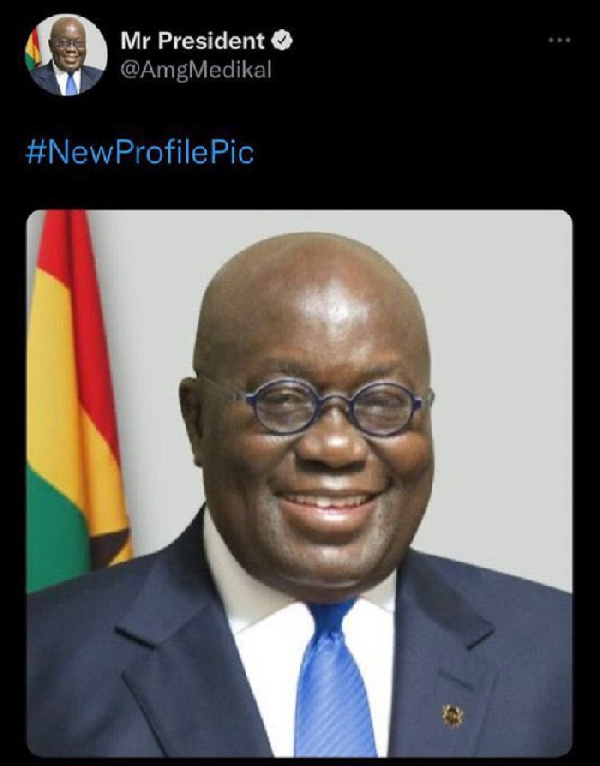 Some tweeps reported his account over impersonation.
Not joking with issues of this nature, the 'Omo Ada' rapper has been suspended.
A check on Medikal's account shows a blank page, indicating that the account has been suspended.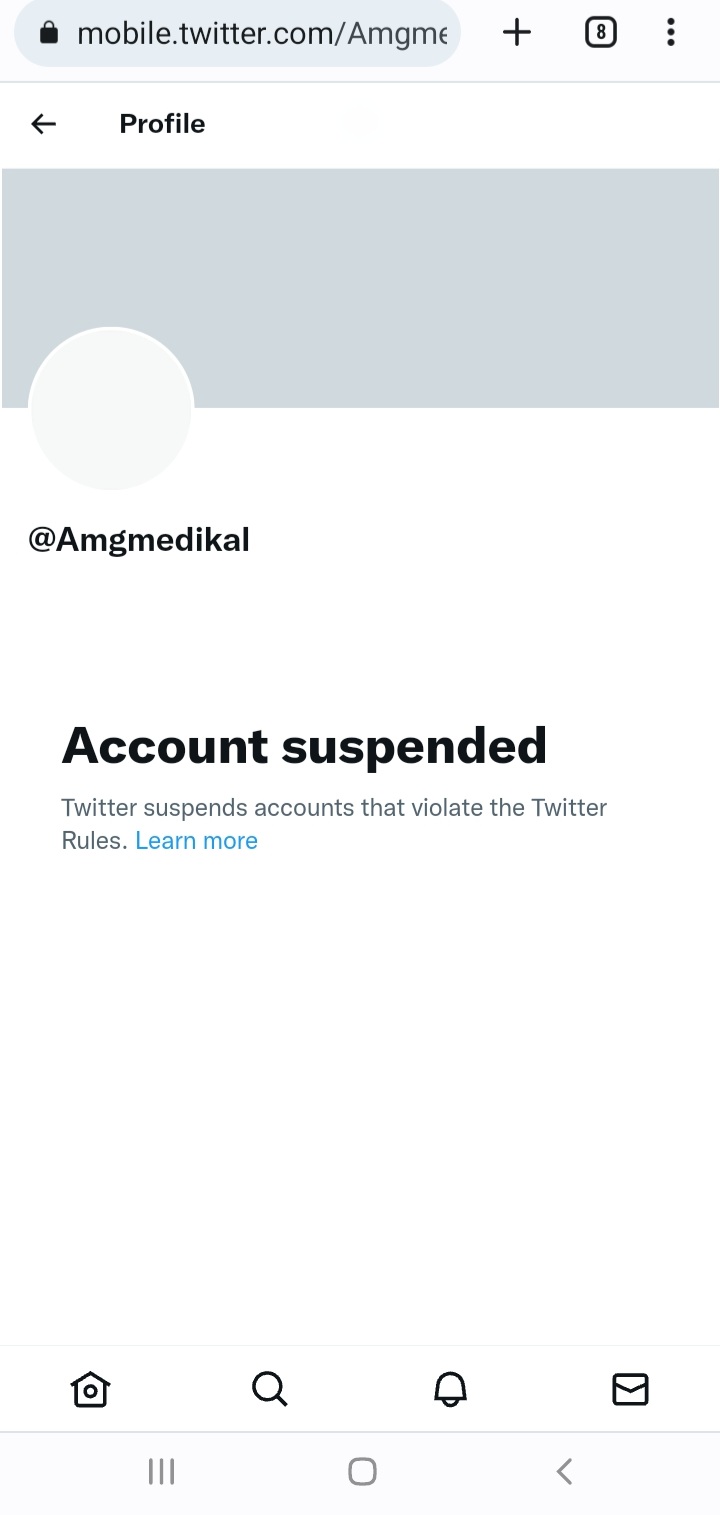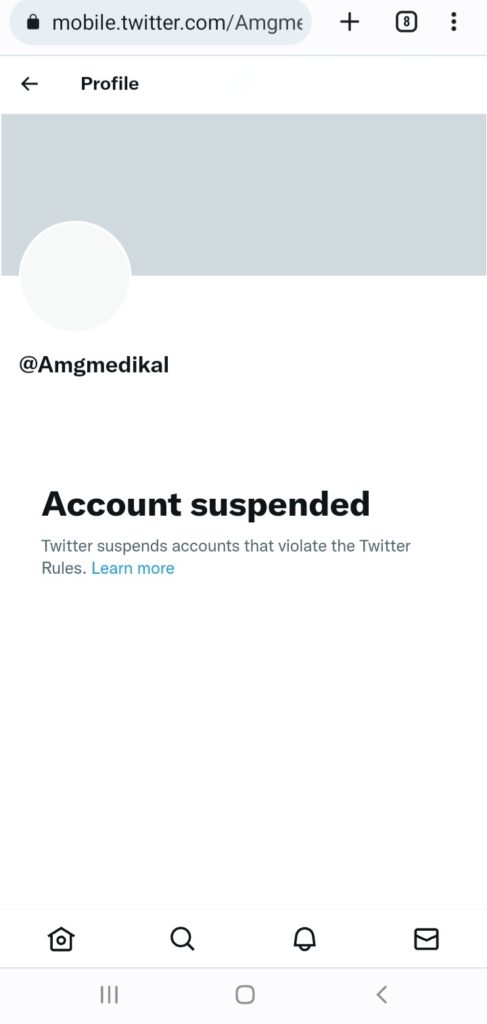 His fans are wishing him well as others are mocking him.