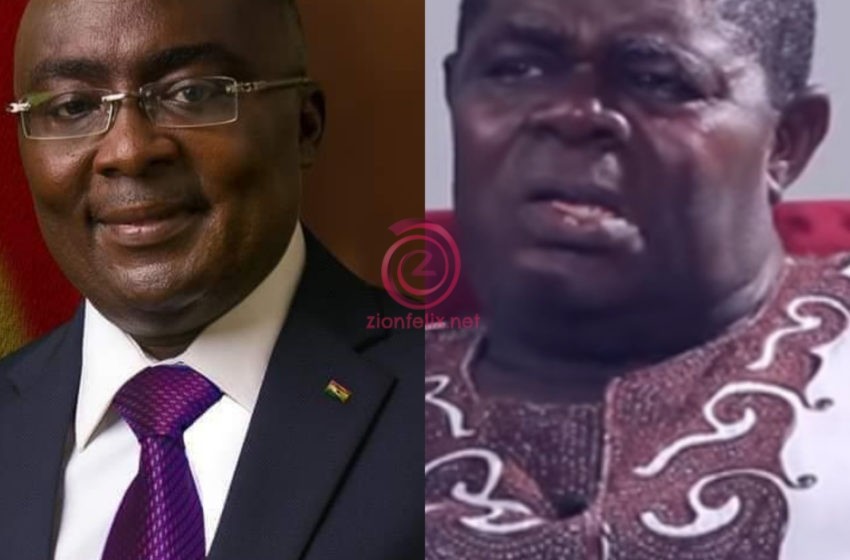 Video: Psalm Adjeteyfio Receives Dr Bawumia's Cash Donation
Veteran Ghanaian actor, Psalm Adjeteyfio has received Dr Mahamudu Bawumia's donation.
Following his plea, a report of the Vice President showing an interest in helping him come up.
He offered to donate GHS 50, 000 for his rent and upkeep.
In a video Zionfelix.net has chanced on, the money was given to the veteran actor.
READ ALSO: Rev Owusu Bempah Sent Back To Custody Following A Seeming Recovery
He nearly shed tears after receiving the cash.
"Since this money came, I haven't held something like this before ooo," Psalm Adjeteyfio jokingly said.
The GHS 30, 000 will be for the renewal of his rent for the next five years.