What We Will Do For The Creative Arts Industry In Our First 100 Days If We Win 2020 Elections – NDC Outlines Plans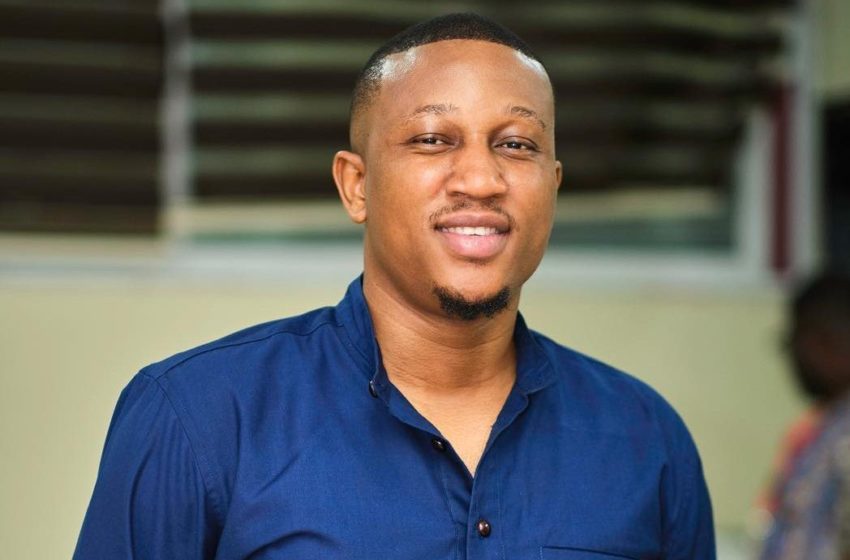 A spokesperson for the National Democratic Congress (NDC), Sadiq Abdulai Abu has revealed what the party will do in the first hundred (100) days if they are voted back to power within the Creative Arts sector.
He told ZionFelix in a recent interview that people should expect a few things in the first 100 days because the Creative Arts Ministry is a major one.
According to him, the Ministry will try to harmonize the sector so that all their plans can be pursued.
READ ALSO: It Will Be Awkward To Work With Shatta Wale But I'll Do It When The Pay Is Good – Michy
He emphasized that plans will quickly start on the upgrade of NAFTI into a university—as certain conversations have been had on where it will be situated.
Sadiq indicated that the National Free Apprenticeship program will start within the first 100 days after they have assumed office.
He added that the necessary investment into the National Film Authority will also be looked at.
READ ALSO: Family Of Former President Jerry Rawlings Finally Reveal What Actually Killed Him In Press Release
The passage of the film bill and others were mentioned by the NDC communicator for the Creative Arts Sector as part of their plans.
Watch the full interview below.