Wiyaala Is An Idiot, She Farted In A Video She Posted On Social Media – Peace FM's Kwasi Aboagye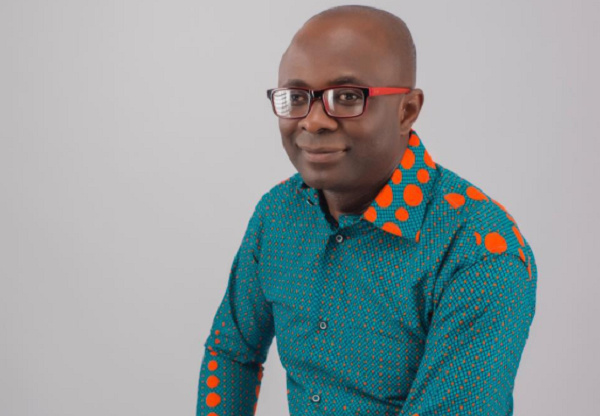 Popular Ghanaian broadcaster, Kwasi Aboagye has blasted Noella Wiyaala after she urged entertainment pundits to stop mentioning her name in their discussion.
The host of 'Entertainment Review' on Peace FM descended heavily on Wiyaala when speaking with Halifax Ansah-Addo in a discussion monitored by Zionfelix.net on Okay FM's 'Best Entertainment' show.
READ ALSO: Abeiku Santana, Okraku Mantey, Peace FM, Others Killed Raquel's Career – Manager Speaks
He stated that Wiyaala is an idiot because she farted in a video she posted online some time ago.
The ace entertainment show host went hard on the singer after she stated that she's not an idiot and would not stoop low to do "foolish things" just to win artiste of the year award. Her comment was on heels of a misinterpreted comment made by Arnold Asamoah-Baidoo when reacting to a statement of JMJ on the activeness of female musicians in the country.
READ ALSO: Mahama As NDC's Flag-bearer Is An Insult To Ghana, Is There No Better Person In NDC? – Actor Prince David Osei Quizzes
Kwasi Aboagye argued if Wiyaala is not stupid and foolish, she wouldn't have released a video in which she farted.
The celebrated presenter said her warning won't stop them from mentioning her name until she gets an order from the court.
He, however, indicated that he personally likes Wiyaala.
Watch the video below.