Abeiku Santana, Okraku Mantey, Peace FM, Others Killed Raquel's Career – Manager Speaks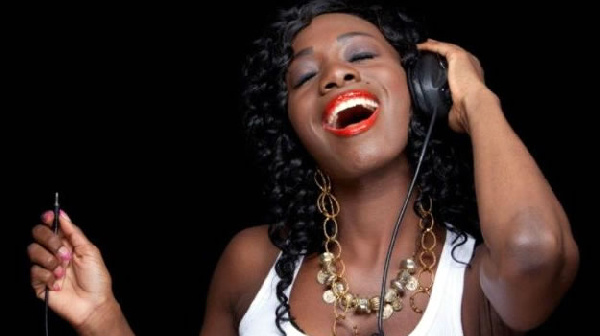 The manager of Ghanaian female musician, Raquel has mentioned the names of the people who contributed to killing the career of the singer.
In an interview monitored by Zionfelix.net on Zylofon FM, Mr Creppy revealed MUSIGA, Mark Okraku Mante, Abeiku Santana, Peace FM and some bloggers played a huge role to demolish the career of Raquel after her pantless photo of her on stage was leaked.
READ ALSO: Mahama As NDC's Flag-bearer Is An Insult To Ghana, Is There No Better Person In NDC? – Actor Prince David Osei Quizzes
He pointed out that a female blogger was behind the leakage of the photo—and a website was even created just to release the photo.
Mr Creppy lamented the Ghanaian music industry players do not know how to handle modern female musicians.
Before the sad incident which crippled Raquel's career, her manager said she was one of the biggest female musicians in the country.
The passionate manager divulged Raquel lost a deal all because of this unfortunate incident.
READ ALSO: The Media Won't Pay Attention To You If You Do Not Expose Your Body – Sefa Reveals What Female Musicians Are Going Through In Ghana
He was sad the condemnation of the female musician was too much.
Mr Creppy indicated that wardrobe malfunction happens across the world but Raquel was misunderstood.
He stressed that the politicization and agendas set to destroy pure talents in the country is not the best.
Watch the video below.