Fuse ODG Burns Portrait of Jesus And Gives Solid Reasons For His Action (Watch Video)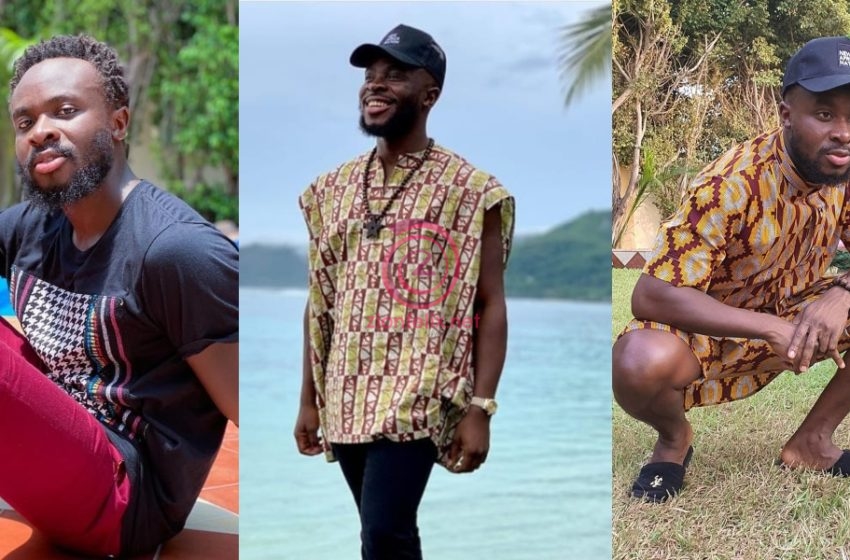 Multiple award-winning British-Ghanaian recording artiste Nana Richard Abiona, better known by his stage name Fuse ODG, has burnt down the pictorial image of "supposed" Jesus in a viral video.
According to him the image of Jesus we see is the root cause of all our problems as Africans and only a way by which our "oppressors" paint themselves in the image of a god.
READ ALSO: My Grandmother Wants Me To Get Pregnant Just Because She Heard Nicki Minaj is Pregnant – Eno Barony Drops Phone Conversation With Granny (Listen)
He stated that we needed to take our faith into our own hands and not in a mere image as the Bible even stated that… "we should not create for ourselves images in the form of a man or woman or any creature on earth".
He went further to make claims that the image of Jesus was the seed that gave birth to Adolf Hitler and his doctrines, the apartheid in South Africa among many others.
WATCH VIDEO BELOW:
"we have responsibilities to deal with our own truth" the TINA crooner added.
The popular musician added that as Africans, we need to take our fate into our own hands. He added that we needed to worship God in spirit and in truth.
READ ALSO: Our Beef Is Not Over – Lil Win Says In New Video Over Fight With Funny Face On Live TV (Watch)
Fuse ODG then went ahead to set the image of Jesus Christ ablaze with the aid of a bonfire.