ZionFelix Shares Condom To Salinko, Other Actors On Movie Set – Watch Video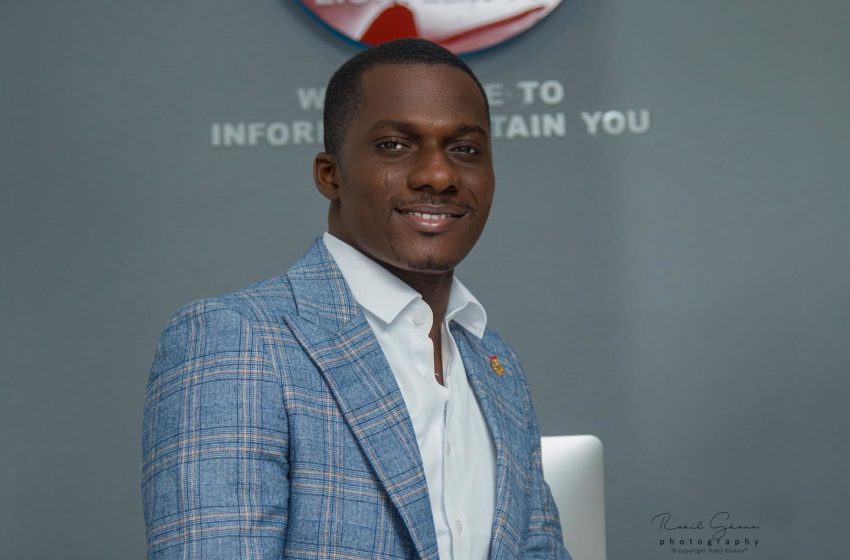 What was supposed to be a normal shooting of the 'Boys Abre' TV Series took a different dimension when ZionFelix got to the set.
The renowned blogger, YouTuber and social media marketer/influencer grabbed all the attention on the busy set with a present he had.
READ ALSO: Barima Sidney Dragged To Court Over 'Papa No' Song
With a box of Kiss condom in his possession, ZionFelix distributed it among all those who were on the set.
Salinko and Quappiah were the popular figures who received the strawberry-scented Kiss condoms.
The characters and crew members cheerfully received the gift of Kiss condom from the popular blogger.
READ ALSO: Akuapem Poloo Lied About Lydia Forson, She Never Snubbed Her – Salma Mumin Speaks
Some of them shared their experience on the quality of the condoms they received from ZionFelix.
ZionFelix elucidated that the condom will help them prevent any unwanted pregnancies or sexually transmitted diseases.
He also taught them how to use it when one of them said she doesn't know how to use it.
Watch the video below.