Akuapem Poloo In More Trouble, Former Minister Deepens Her Woes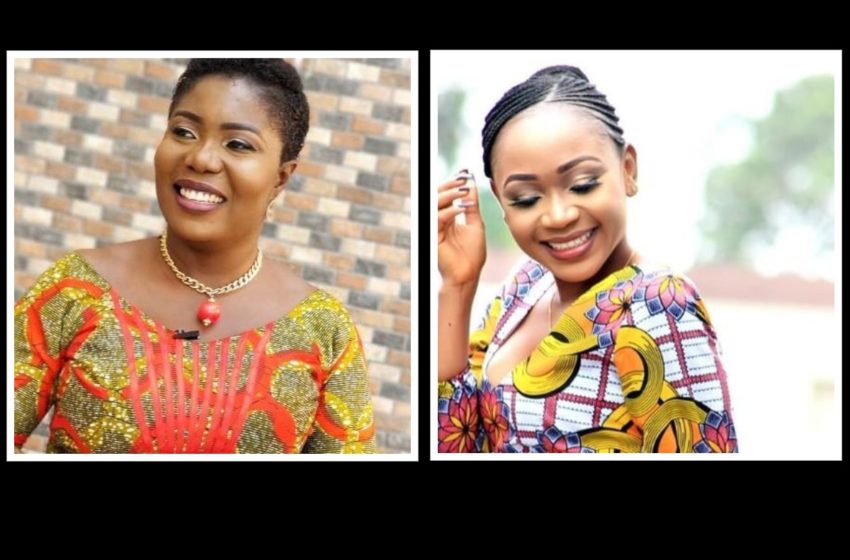 Rosemond Brown's nude photo with her son has landed her in deep trouble.
Apart from her invitation by the Criminal Investigations Department of the Ghana Police Service, a former Deputy Minister of Gender, Children and Social Protection has hinted she will also be invited by the ministry for questioning.
READ ALSO: Akuapem Poloo Goofed Big Time, Her Apology Was Also Bad – Azigiza Jnr
In an interview monitored by Zionfelix.net, on Peace FM, Hon. Rachel Appoh said she reported the case to the Minister of Gender, Children and Social Protection when she came across the unfortunate nude photo.
Madam Appoh revealed she told Rosemond Brown how disappointed she was when she communicated with her through a phone call.
"The family and welfare depart of the ministry has summoned her and she will meet with the authorities tomorrow. The involvement of the child makes it a criminal offence," she stated.
READ ALSO: Minister For Gender, Children And Social Protection Condemns Akuapem Poloo's Birthday Photo With Son (See Photo)
The former National Democratic Congress Member of Parliament for Gomoa Central Constituency said though Rosemond Brown was ignorant of the law, that cannot be an excuse for her.
Madam Rachel Appoh disclosed how she used to like the boldness and confidence of Akuapem Poloo before this incident.
She advised the youth, most especially the young ladies to be careful of what they put in the public domain.