Akuapem Poloo Lied About Lydia Forson, She Never Snubbed Her – Salma Mumin Speaks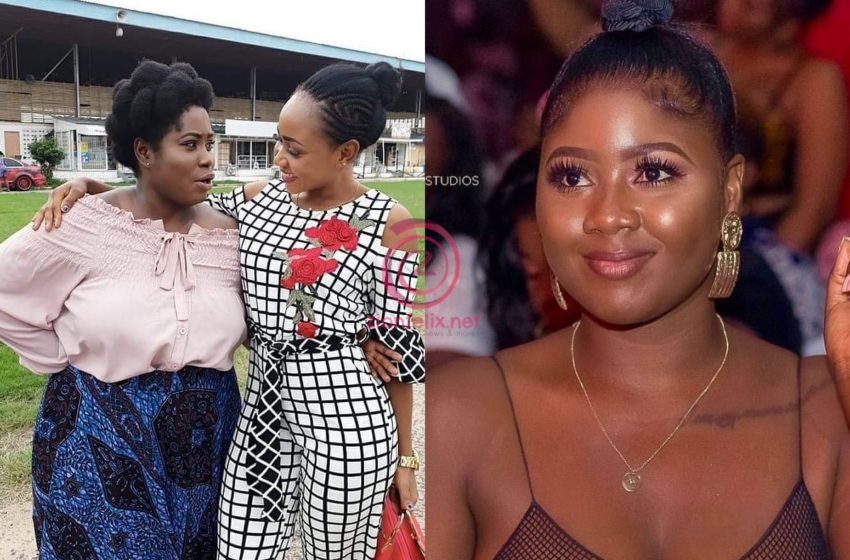 Ghanaian actress, Salma Mumin has said she doesn't recall any incident of Lydia Forson snubbing Rosemond Brown at an event.
Some few days ago, Rosemond Brown known as Akuapem Poloo stated that Lydia Forson kept her distance from her when they met at Golden Movie Awards.
"Something has happened before at Golden Movie Awards. When I was asked to go and present an award something happened behind the backstage," she said as revealed that the Lydia Forson boycotted performing a role at the awards ceremony just because she realized that she (Poloo) was on the programme as well…If Lydia says I am lying, she should say it that I am lying," she told she told Mona Gucci in a recent interview.
READ ALSO: Any Celebrity Who Comes To You In The Name Of Agenda 57 Is A Thief, The Group Has Collapsed – NPP Bigwigs Warned
She claimed Salma Mumin witnessed all that happened.
But when she was asked about the incident when speaking with ZionFelix in an interview, Salma said she doesn't recall.
The Salma eatery owner divulged Lydia Forson called her following Poloo's accusation but she didn't recall anything.
READ ALSO: I Want To Also Date A Rich Sugar Daddy – Yaa Jackson Announces
Salma Mumin was resolute nothing of that sort happened. The actress, however, stated that she gave a piece of general advice to Akuapem Poloo.
Watch the full interview below.