Boss Of Sikanie Motors Gives 15% Off All Purchases As He Celebrates His Birthday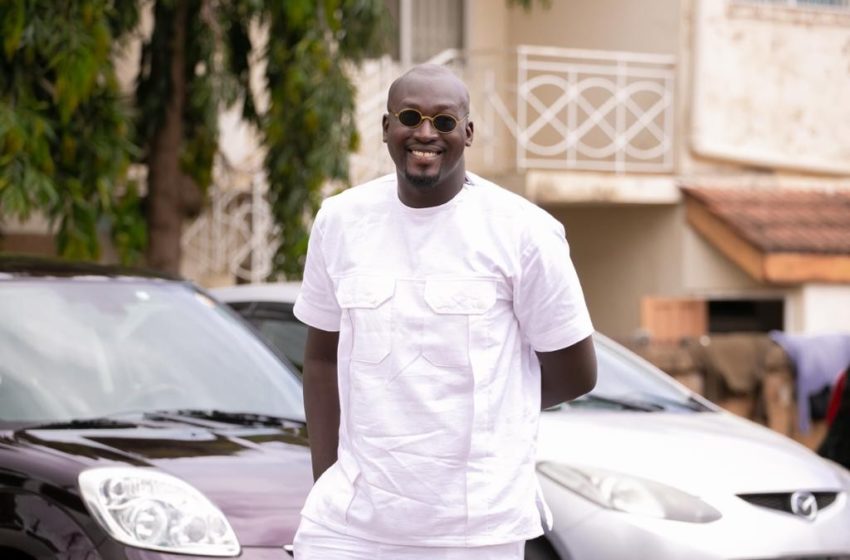 The Chief Executive Officer (CEO) of Sikanie Motors, Nana Adjei Bota Gyasi aka Nana Kwaku Sikanie due to the impact of Covid-19 on the world's economy, he is this time round offering his customers a huge discount of 15% on all his cars.
He is again providing 50 cars to licensed drivers for "work and pay" to help reduce unemployment, as part of his social and cooperate responsibilities.
READ ALSO: I Didn't Mean To Harm Selly Galley And Her Husband – Mike 2 Retracts Statement
This kind gesture is part of activities to celebrate his birthday which falls on October 16, 2020.
The promo lasts till December 31, 2020.
The company has two (2) Branches; one (1) on the Lagos Avenue, opposite UBA BANK and the other at Adjringano, in front Grand Casamora Hotel.
READ ALSO: Exclusive: Starboy Kwarteng Drags Bullet To Court; Demands Ebony's Songs Following Contract Expiration
Some of the services rendered are car sales, importation of cars, tyres, bicycles and mattress from Japan, Korea and United States of America.
Follow Sikanie Motors on social media handles: Instagram: @nana_kwaku_Sikanie
Snapchat: nsikanie.
For more information about this promotion and general details about the company, call 0203455132/ 0244107096/ 0249340816.