Your Face Like Abbosey Okai 'Boflot' – Slim Busterr Jabs Social Media User Who Called Him An Old Man (See Photo)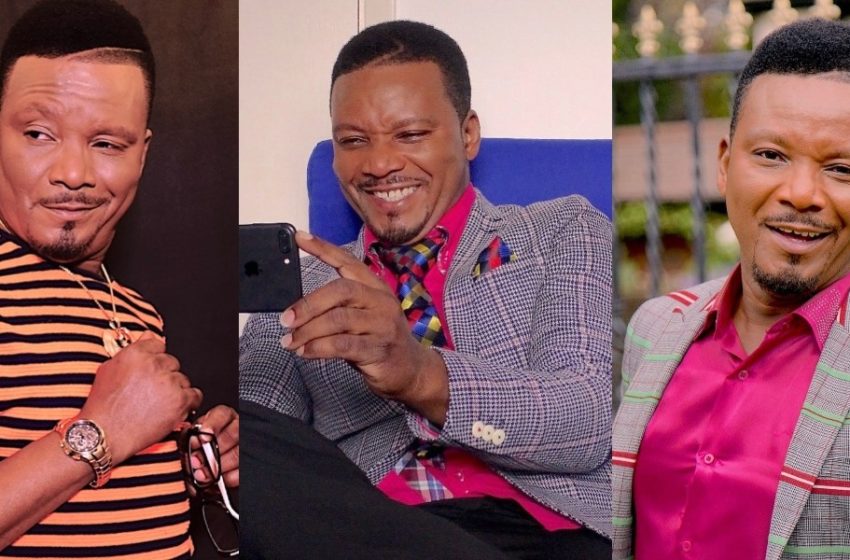 Experienced Ghanaian singer and dancer, Slim Busterr, known in real life as Ebenezer Asare, has jabbed a social media user who wanted to troll him over his new picture.
READ ALSO: Shatta Wale Speaks After Gaming Commission Banned Celebs From Advertising For Betting Companies (Watch Video)
Slim Busterr posted a photo of himself in a nice orange turtleneck shirt and was seen holding a bottle of Jack Daniels.
After the photo was posted, one fan who took to the comment section, wanted to troll the Masherita singer.
The fan indicated that the singer had now become an old man (Akokora in the Twi language) and that he had become irrelevant in the music industry.
SEE POST BELOW: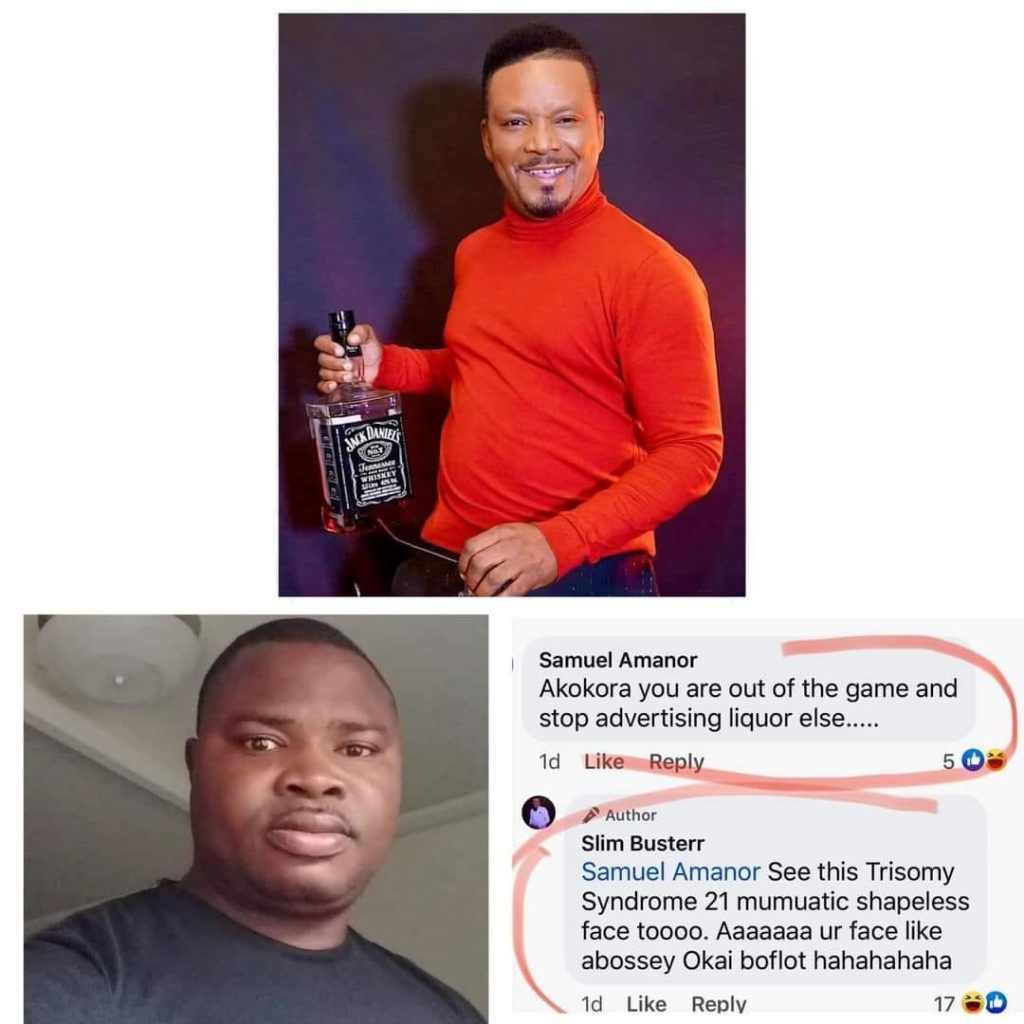 To add more words, the social media user by name Samuel Amanor, asked the singer to stop advertising for a liquor brand.
However in response, Slim Busterr went ballistic on the fan and put him in his rightful place.
Among many other things, Slim Busterr indicated that Samuel Amanor's face was similar to that of puff loaf locally known as 'boflot' which is sold at Abossey Okai, a suburb of Accra.
READ ALSO: I Don't Have Any Business With You – Ayisha Modi Jabs Music Producer Wei Ye Oteng For Wading Into Her Issues With Obrafour (See Posts)
This follows a recent issue about a troll who decided to call actress Selly Galley names.