Bulldog Advises Female Musicians On How To Be Relevant In The Music Industry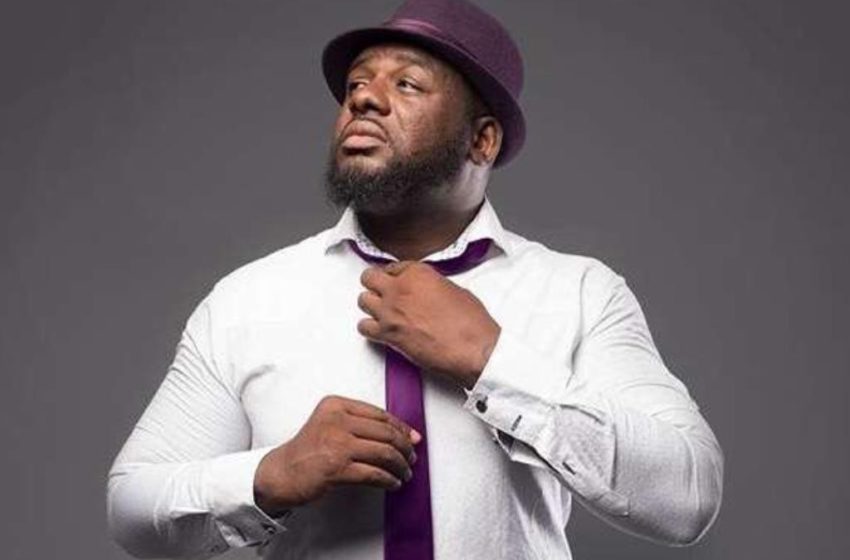 Popular artiste manager, Bulldog has advised female musicians on what will help them to remain relevant in the music industry.
Bulldog, known in private life as Lawrence Nana Asiamah Hanson, emphasized on the importance of consistency if in their career.
READ ALSO: Rev Obofour Shows The Faces Of His Triplets For The First Time — See Photos
"You are like customers for what you do so if you don't feel that … for instance, if I see something from Yaa Yaa for nine months without consistency, I will stop following you.
"Consistency is the only remedy to keep them," he said during a discussion on UTV's 'United Showbiz' program hosted by Nana Ama McBrown.
He added that music fans nowadays consume music like patronizing fast food—so they have to release new songs often.
READ ALSO: Music Producer Prinx Pappi Is The Dumbest Of All Dumb People – Angry Wei Ye Oteng Blasts Colleague
"At least you know in the year you would drop four songs, communicate with your people that every four months I will drop a song. Once you do that their minds would be on you. But what I have realized is those female musicians don't time the market. The guys are making it a rough game.
"Once you are consistent you guys will go far and if you can form a female group that would help' Bulldog stressed adding that, female artistes are like "endangered species" in the industry."