December 7 Polls: Nana Akufo-Addo Will Try To Use His Power To Claim The Seat After Losing – Ibrah 1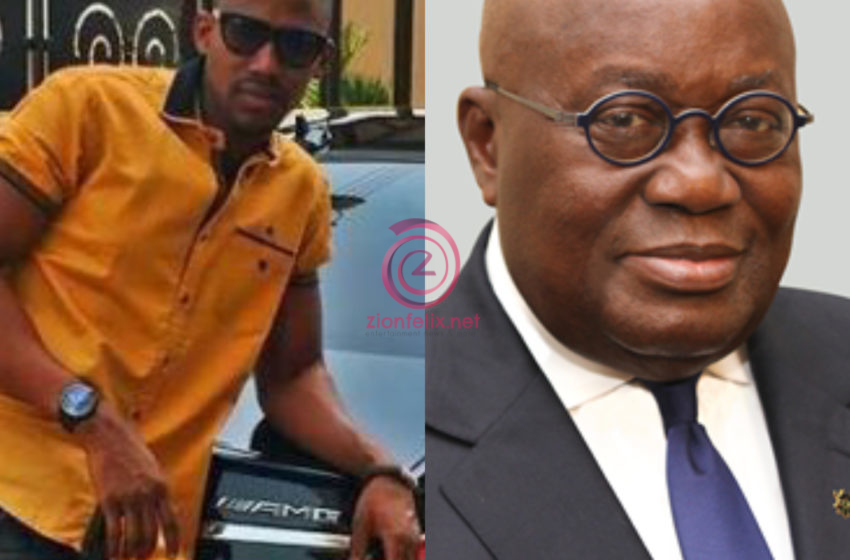 Ghanaian socialite, Ibrahim Dauda, otherwise known as Ibrah 1, has stated that President Nana Addo Dankwa-Akufo will do anything to retain power.
Ibrah claims he had a revelation about the siting President losing the forthcoming election.
Following his defeat, the young rich man asserted that Nana Akufo-Addo will try anything within his power to claim the seat.
READ ALSO: Ashawo Pamela Odame Shouldn't Try Me, She Can't Beef Me For Even A Second – Angry Nana Tornado Warns
According to him, whatever he wants to do won't succeed.
Ibrah 1 disclosed that his revelation about Hon. Kennedy Agyapong being in trouble came to pass, so definitely, what he has seen about the impending December 7 polls will manifest.
READ ALSO: Even If I Die And Come Back, I Will Still Choose Acting As A Career – Akrobeto
Stressing on how sure he is about what he has seen coming to pass, is Ibrah trying to say he now has the power to see beyond what many prophets in the country cannot see?
Check out a screenshot of his assertion below.