Do Not Be Pompous Or Choosy – Maame Dokono Advises Female Celebrities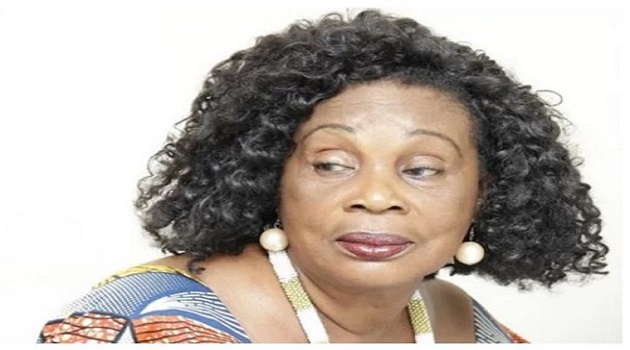 Veteran Ghanaian actress, Grace Omaboe, well known as Maame Dokono, has advised female celebrities in the country.
Maame Dokono spoke against the actions of women who rely on men to get help. She advised them to build their 'own businesses' than relying on men for survival.
READ ALSO: I Have A Problem With The Bible Because There Are Too Many Contradictions – KSM Reveals
She further counselled celebrities in the country not to be pompous and choosy.
The celebrated actress, who played a lot of movie roles revealed how she worked hard to build her own house without help from any man.
READ ALSO: Eazzy Downplays Lynx Entertainment Jinx; Says Her Biggest Earning Hit Was After She Left The Label
During her youthful days, Maame Dokono recounted a lot of men chased her—and she would have amassed wealth if she accepted them because they were financially sound.
"I would've owned many properties if I was a Slay Queen in my hey days because I had a lot of men coming my way," she said in an interview with Captain Smart on Angel FM's 'Anopa Bofo' show.