Do Not Kill – Funny Face Gives Marital Advice As He Finally Tells His Story In New Video (Watch)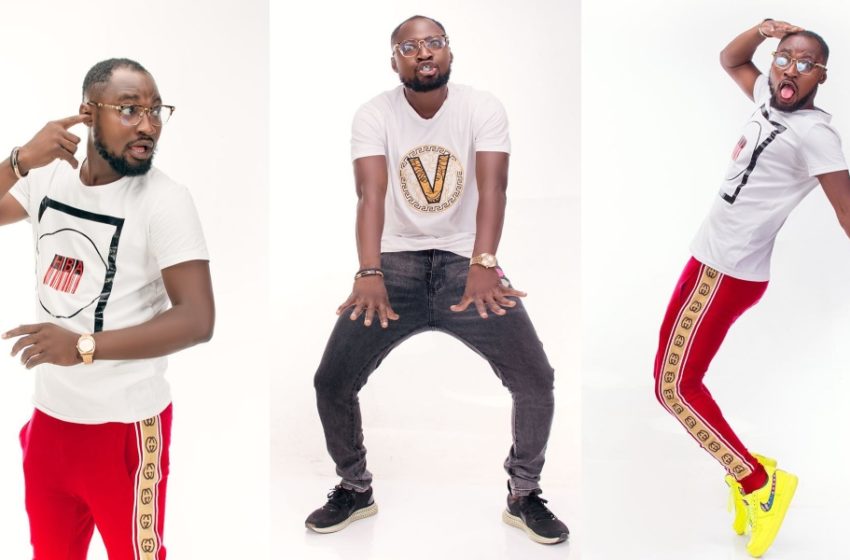 Award-winning Ghanaian comedian, Benson Nana Yaw Oduro Boateng, famed as Funny Face, has finally spoken about his second marriage in a new video.
In the video sighted by Zionfelix.net, the Kasoa Van Damme crooner was speaking on the back of the Ghanaian pastor who had killed his wife in the USA.
READ ALSO: Interesting Video Of Barima Sidney's 'Papa No' Song Drops – Watch
He indicated that no matter what happens, no one has the right to take the life of another person.
The Kasoa Trotro actor said that marriage was a very delicate union between two different people therefore one had to just walk away if he or she cannot take it anymore.
He went on to add that he was praying at dawn and he felt the urge to share his own marital story for the first time.
WATCH VIDEO BELOW:
Funny Face indicated that he was willing to do anything to save his second marriage due to the fact that there were children involved.
He added that he restrained himself from doing anything untoward in the relationship because his actions were going to affect his children in one way or the other.
According to him, if he had to react to certain things, he would have shot a gun on several occasions but for the sake of his kids, he decided to take everything in its stride.
READ ALSO: The People's Manifesto: NDC Outdoors Plans For Creative Arts Industry Should They Win The 2020 Election (See)
Funny Face recently sent a lovely message to his twin daughters, Ella and Bella and assured them that he was going to reunite with them soon.