Fella Makafui Rains Curses On Lady Fraudster Who Was Caught Impersonating Her And Taking Money From Popular Celebs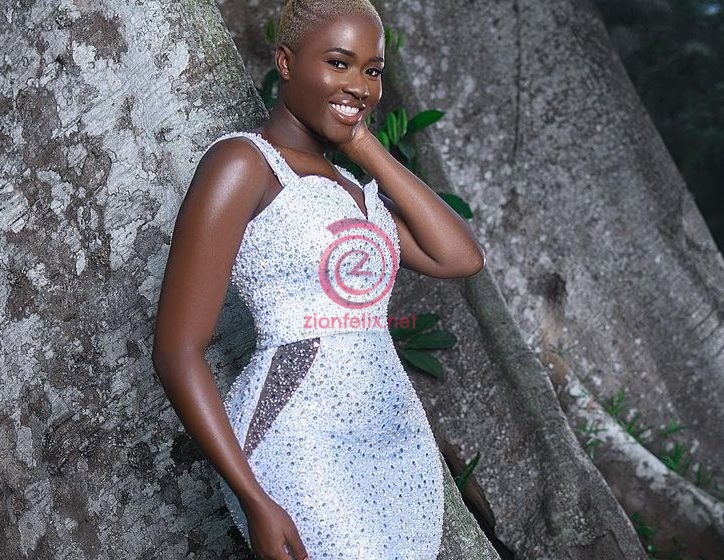 Popular actress and entrepreneur, Fella Makafui has rained heavy curses on a lady fraudster who was impersonating her and nabbed by blogger, Zionfelix.
The female scammer who has apparently been going around and asking popular celebs in the country for money in the name of Fella Makafui saw her luck run out when she entered the DM of Zionfelix with the same request.
READ ALSO: Singer Abochi Shares Painful Story Of How Hajia Bintu Ignored His Calls For A Feature In A Music Video But Gladly Did That Of Shatta Wale (Video)
In some screenshots Zionfelix shared online earlier, the lady who was impersonating Fella claimed that she wanted to do a mega street donation come December 30 and as such, needed the support of her colleagues like Zionfelix to make it a success.
But very stup!d on her part, she decided to call via voice to speak to Zionfelix, forgetting that he is familiar with the voice of Fella Makafui already — something that saw to the end of her silly scam.
READ ALSO: Fake Fella Makafui Scamming People Off Their Money Busted And Exposed (Screenshots)
After getting wind of this information on the page of Zion, a very angry Fella Makafui decided to curse the lady and boldly state that she has never taken a dime from any industry colleague when she was to do any for pf donation.
Her comment seen under the post on Zionfelix's post reads: "boss, thank you for this !! All my life then donations i dey do i no even ask anyone for anything.. whoever doing this should be dealt with .. Thunder fire your left yansh"