Ghana is a village trying to be a city – Efia Odo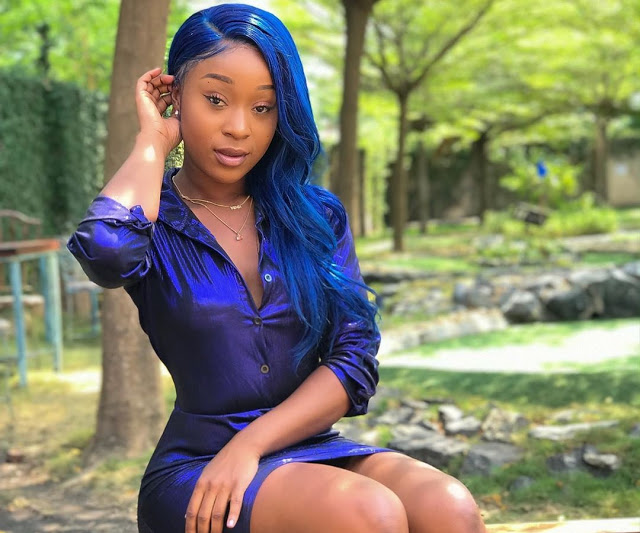 Efia Odo, has been dragged into the drain by tweeps with respect to a tweet in which she considered Ghana a village and its citizens villagers.
Efia Odo went inappropriate in a recent tweet as she called majority of Ghanaians villagers as she perceived that a few are refined.
In her tweet she wrote, "Ghana is a Village trying to be a city but still living with its village behaviors. It's only a few that have been able to partake in the city like characteristics, when necessary."
It could be reviewed that, Shatta Wale once considered Ghana a village while in front of an audience at a show in London and was annoyed by the group.
Besides, Efia Odo and Shatta Wale, her bestie, unquestionably concede to a great deal of things as she repeated the Dancehall King's remarks.
Tweeps, on what is currently called Ghana Twitter, have descended on Efia Odo.
Regardless of whether Efia Odo's remarks were insulting or not, fans additionally took it out of context. Her tweet has created a stir via social media without a doubt.
These are some tweets in response to hers: