Adorable photos of a female Ghanaian police officer, Corporal Rita Awuku, which have emerged online have 'ravaged' social media and generated remarkable commentaries from online enthusiasts.
While it still remains disputable, the female police officer, identified as Maya on Instagram, has been described as the most beautiful female police officer in the Ghana Police Force after mind-blowing photos of her surfaced online.
READ ALSO: My Grandmother Wants Me To Get Pregnant Just Because She Heard Nicki Minaj is Pregnant – Eno Barony Drops Phone Conversation With Granny (Listen)
Maya, known in private life as Corporal Rita Awuku, has once again posted impressive photos of herself, smartly attired in her police uniform while looking beauty and charming.
Maya has been showered with a lot of accolades on social media following her ravishing photos.
The adorable police officer is also an advocate against child abuse and domestic violence.
SEE PHOTOS BELOW: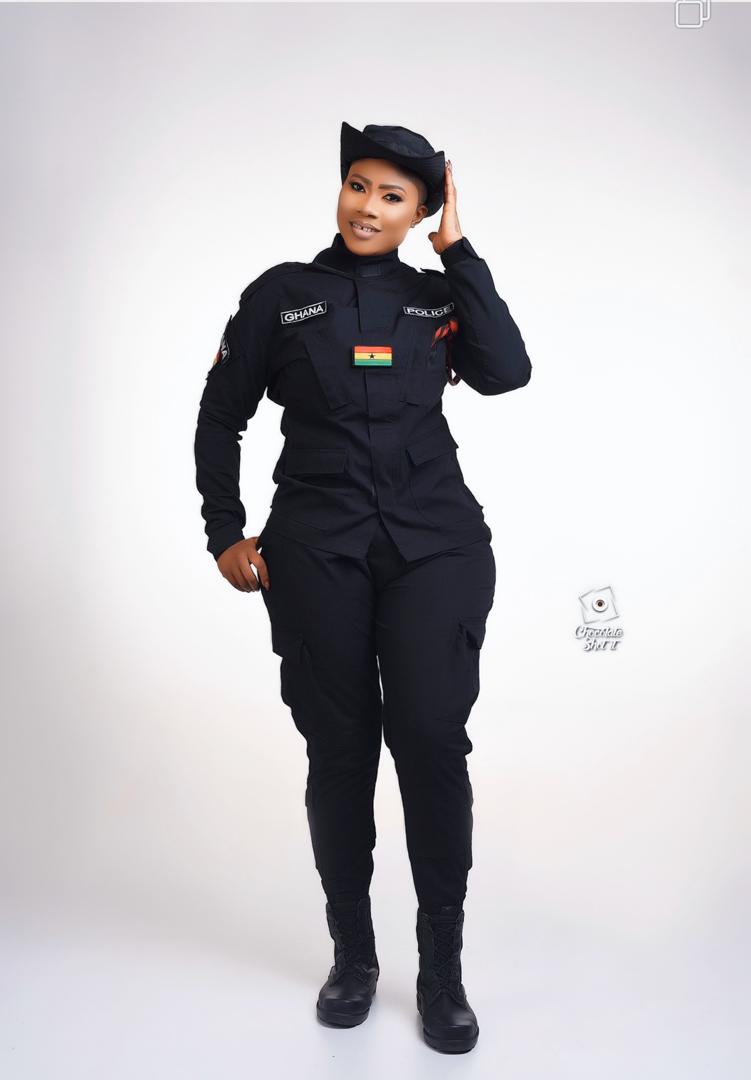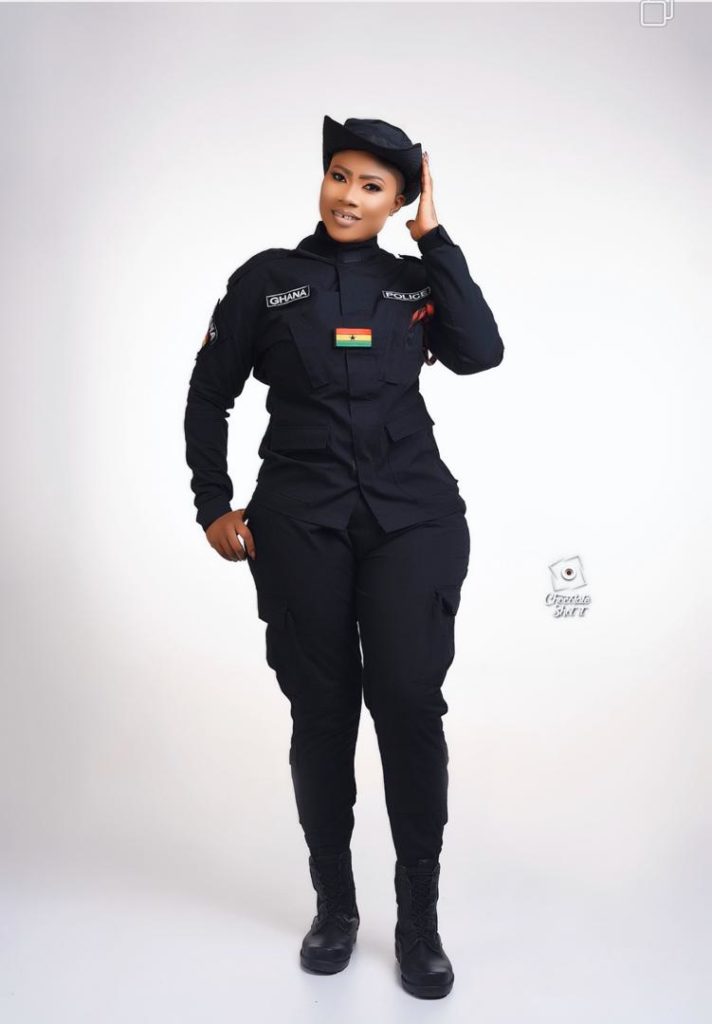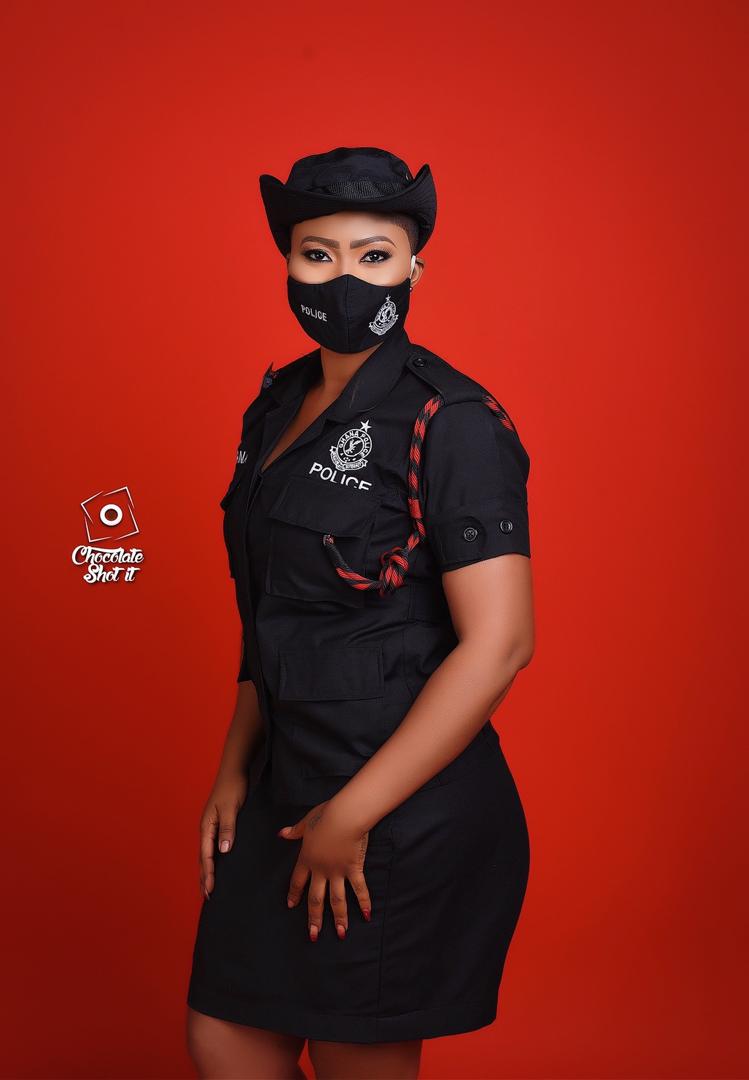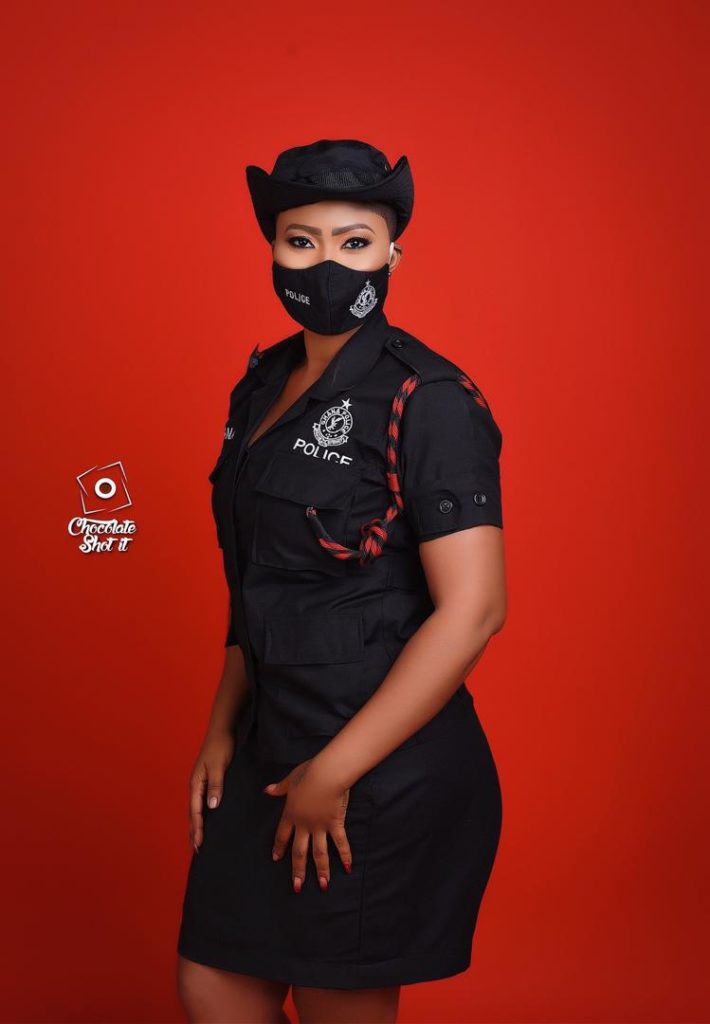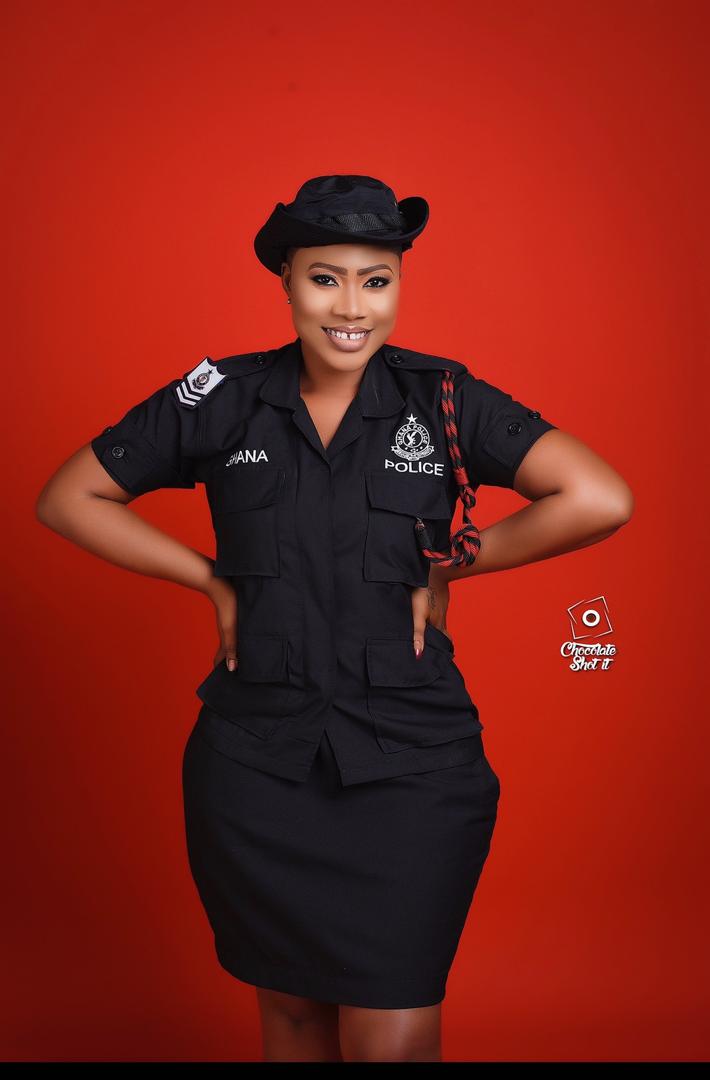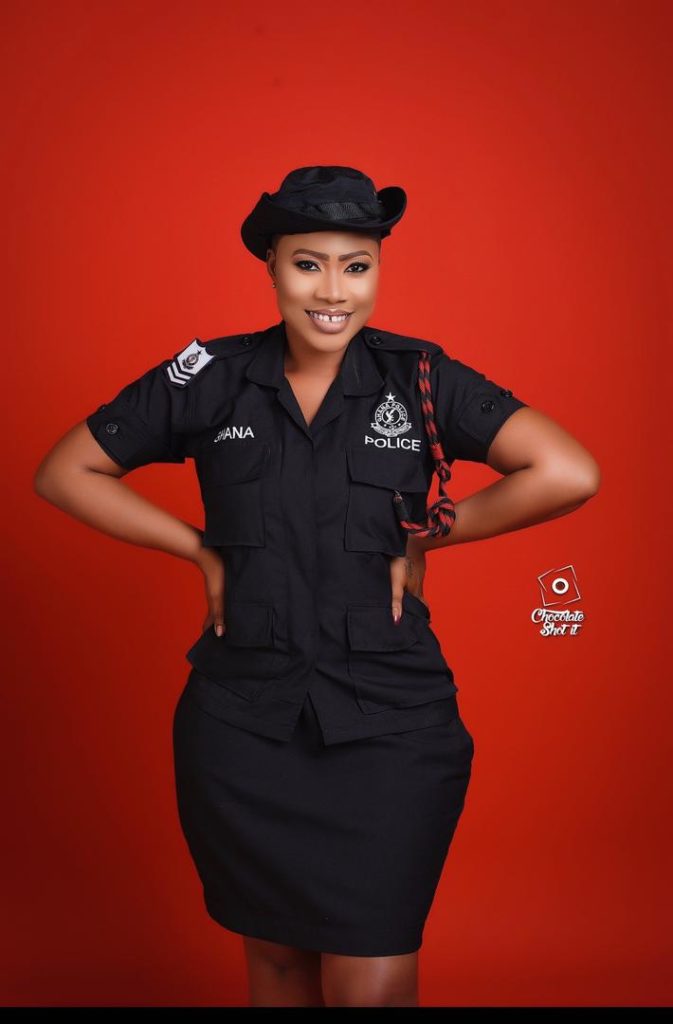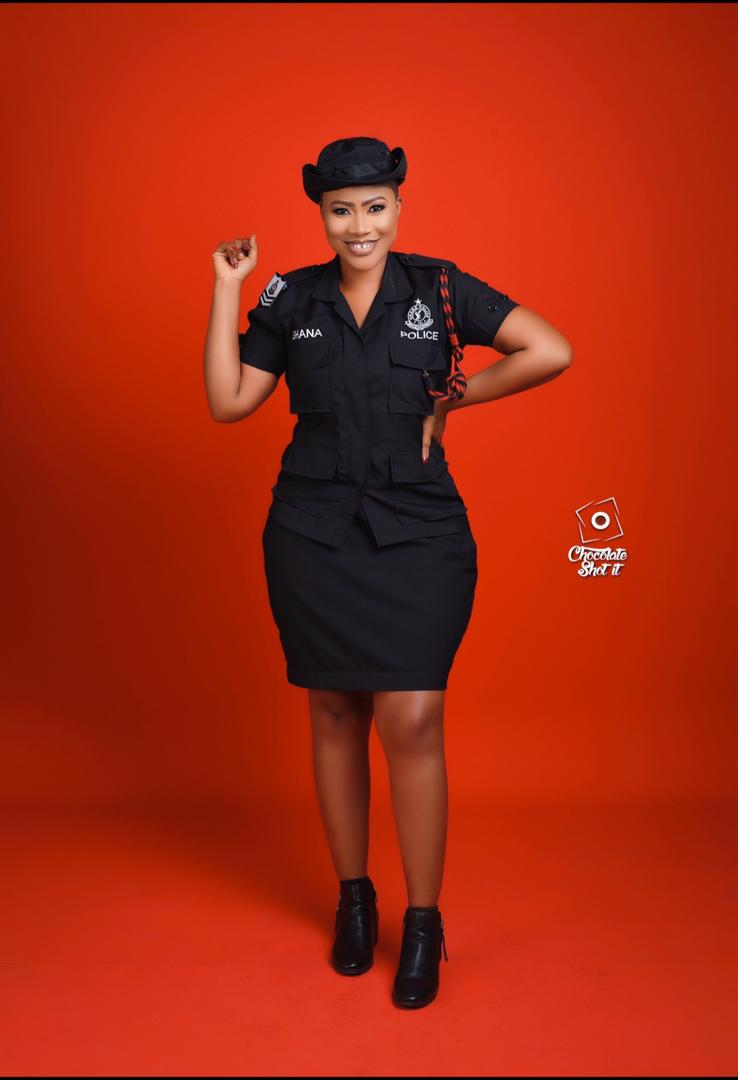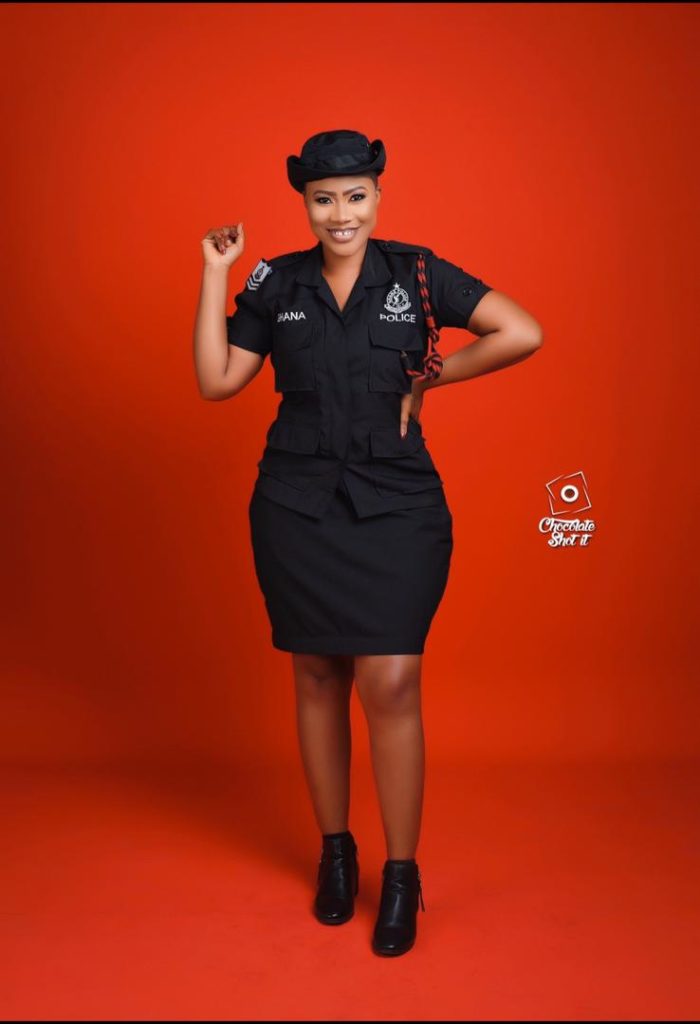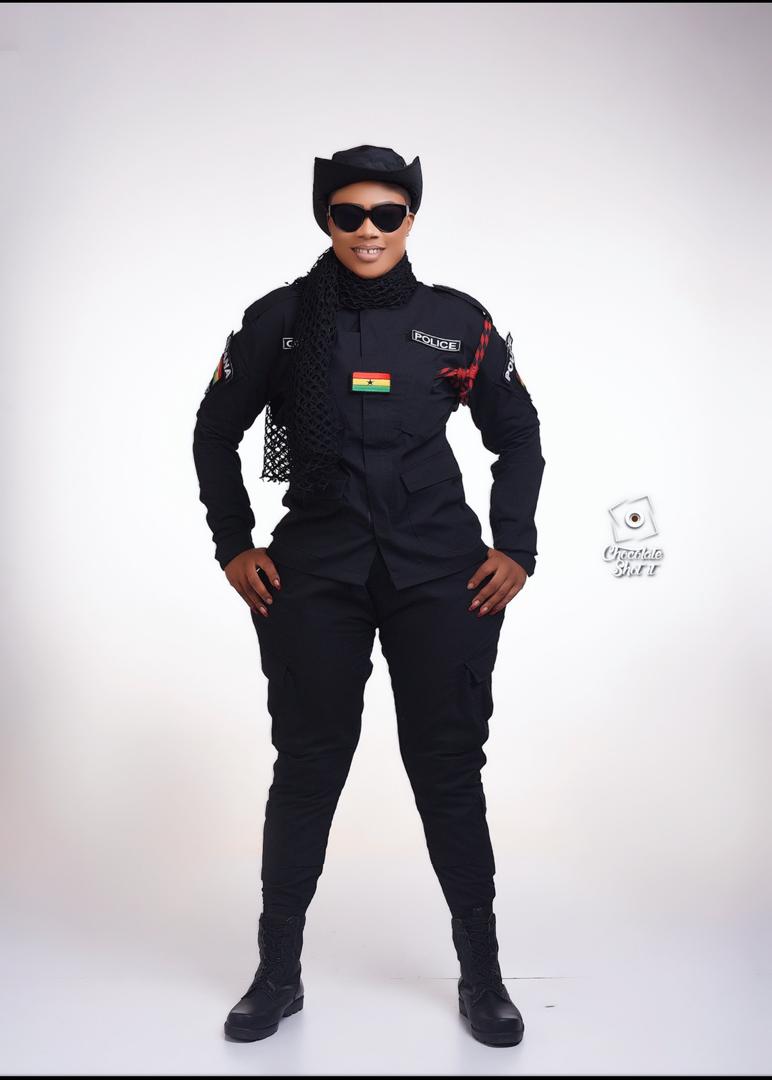 Maya is currently working at creating a musical platform to educate people about road safety and police-related issues.
Corporal Rita Awuku is a female Ghanaian police officer, photo model, budding musician and known on social media as Maya.
She normally makes waves online with her stunning photos either in her uniform or her fashionable and civilian attires.
READ ALSO: Meet The Beautiful Young Sister Of Joyce Blessing Who Looks So Much Like The Gospel Singer (Video)
The curvy photos of the police officer has received a lot of likes and views since many fans and followers claim she is beautiful.