Go To Court If You Won't Accept 2020 Election Results – Praye To NDC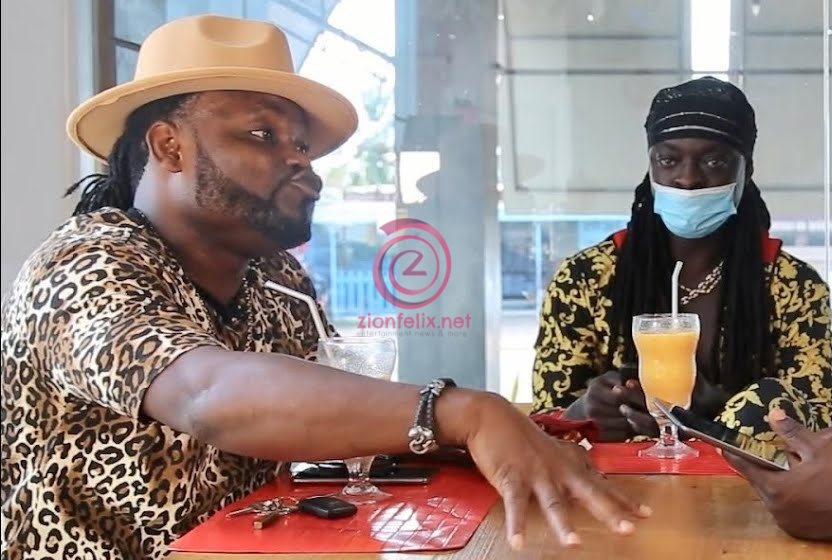 Two members of the Praye group, Praye Tintin and Tietia have asked the National Democratic Congress (NDC) to go to court if they won't the results of the 2020 general elections.
The NDC has raised some concerns after the results were declared by the Chairperson of the Electoral Commission, Jean Mensa.
In a series of press conferences organized by the party, they stressed their decision to reject the results.
READ ALSO: John Dumelo's Wife Congratulates Him On His Spectacular Performance In The Ayawaso West Wuogon Parliamentary Contest
They claimed the will of the people is being subverted and they will do anything within their power to resist such a thing.
Responding to this development in an interview with ZionFelix on the 'Uncut' Show, the Praye duo asked the NDC to seek redress from the court.
Praye Tintin and Tietia stated that it will be better if they emulate the steps taken by the NPP after the 2012 elections.
READ ALSO: Let's Help Nana Addo To Achieve His Dreams, Aspirations And Plans For The Nation – Samini
They were elated during the interview because they were part of the public figures who campaigned for Nana Akufo-Addo prior to the 2020 general elections.
Watch the full interview below.