Guru Drops Visuals For 'No Noise' – Watch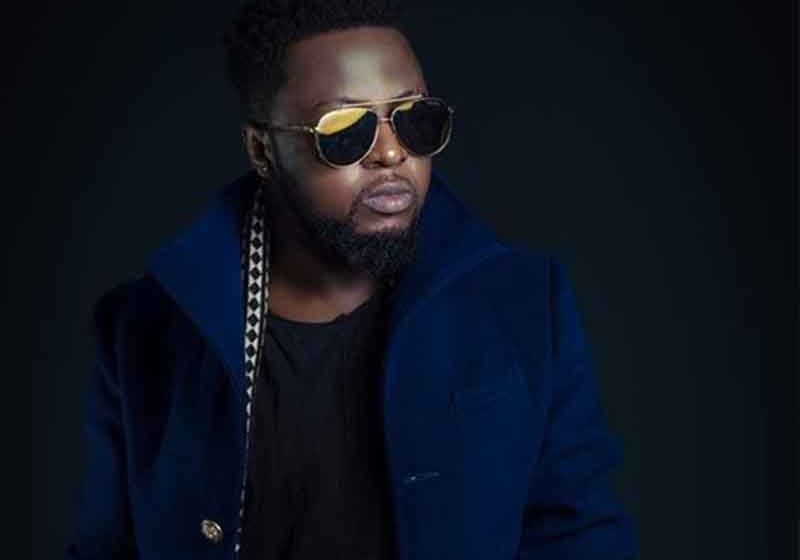 Ghanaian rapper, Guru has dropped visuals to his new song 'No Noise' (Superstar).
The NKZ Music frontliner boasts of his capabilities. He also jabbed some musicians who make noise after getting two hit songs.
Guru emphasized that he doesn't make noise despite the height he has achieved in his music career.
READ ALSO: It Will Be A Big Disgrace To Get Pregnant Before Marriage – Diana Asamoah
He made good use of the popular adage 'Empty barrels make the most noise' in this piece.
Touting himself as a Superstar, Guru said he doesn't rush. Additionally, Guru highlighted the fake love in the music scene.
Watch the video below.