If You Foolishly Attack Me, I'll Retaliate – Prince David Osei To NDC Faithfuls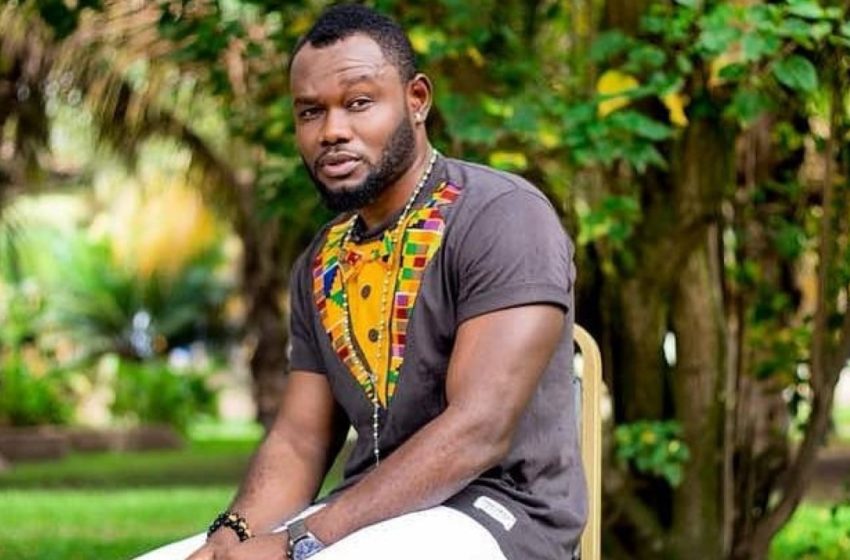 Ghanaian actor, Prince David Osei has reacted to the attacks from the quarters of some supporters of the National Democratic Congress (NDC).
After his interview with ZionFelix in which he called on Ghanaians to give President Akufo-Addo another term to govern the country, the popular actor has revealed he has been hugely threatened and insulted for airing his opinion as a citizen of a democratic country.
READ ALSO: I Smoke Marijuana At 5 AM Each Day; Put Some In Water & Tea For The Rest Of The Day – Blaq Syrup
In a post sighted by Zionfelix.net, Prince David Osei said he won't sit aloof for these NDC supporters to rain insults on him.
The furious actor stated that he would defend himself if they do not put a stop to their foolish attacks.
He indicated that he is not timid but he is humbled because of stardom.
READ ALSO: Kweku Greene To Top Charts With 'Famous'
Prince David Osei wrote: "To my brothers in the NDC who do not agree with me on my view on issues, it is alright not to agree, you at liberty not to agree or accept everything I say. However, if you attack me will defend myself with all I have, the past few days I have endured enough of your threats, insults and attacks.
"We live in a country where the law works‼️ So before you foolishly come to attack me, because you fighting for a man who don't even know you exist all in the name of "party faithfuls" just so you know , I am equally not soft like that. I grew up the hard way in kokomlemle, tiptoe lane, nima and adabraka .. Stardom is what has humbled me, my other side not good at all.. So pls let us all respect."